Continues to disappoint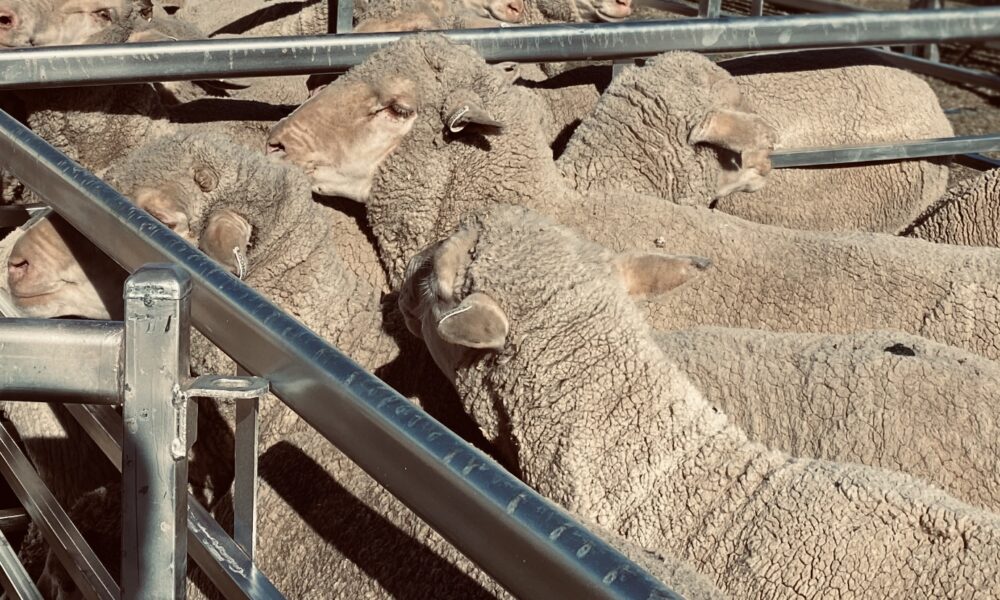 Wool Market Update 26th May
The spot auction market continued to disappoint. Most qualities fell around 4%. This was probably the most significant one week fall since the spring of 2020 which occurred during a period of high volatility following the Covid disruption.
The forward market tracked the same way with trades across a wide range as the week progressed. 19.0 micron, having traded as high as1660 a fortnight ago for a year forward, were executed at 1525 in the prompt window. Longer maturities (August and September 2024) traded at 1600 early in the week but buying interest dried up as the spot auction fell to close near medium-term support levels.
Focus on the forward market is now on the nearby with traders looking to cover risk at or near those support levels on the finer wools but still seeing further downside risk on the medium wools.
Just where we go from here is anyone's guess. The positive rhetoric that emanated from the recent industry conference in Japan has yet to translate into significant orders. Hopefully that will appear over the next few weeks and provide some hedging opportunities for both buyers and sellers.
This report is provided by Southern Aurora Markets, please subscribe to their service or contact them for a chat about any price risk management needs in fibre markets.