Infinite hope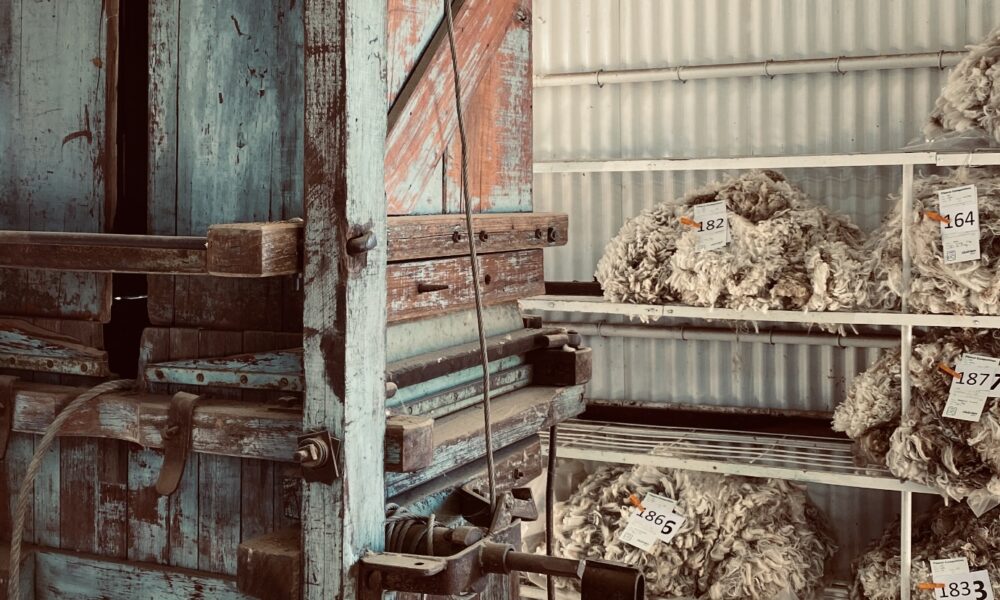 Wool Market Update 9th June
"We must accept finite disappointment, but we must never lose infinite hope."  Martin Luther King Jr
The auction certainly delivered disappointing result this week. With a solid close and lighter volumes in the absence of a Western Australia sale expectations were for a base being formed in the spot market. The lack of follow up offshore business was not helped by a stronger Australian Dollar. A weak AUD will, at best, dampen the impact of falling markets or accelerate the rises. This is confirmed in the shorter term by the seasonal highs in February occurred with the AUD ranging from 69.5 to 70 cents. A closer look at the last decade would again show the cyclic nature of the wool market responding to the direction of macroeconomic demand & supply factors more readily than the AUD/USD trends.
Interestingly the only trades on the forward markets this week were in 2024 with January and February trading at 1550 (cash closed 1521) highlighting the value of certainty for both the forward buyer and seller. The front months continue to be bid cautiously with buyers concerned with the lack of positive signals. We expect interest to come forward for the spring and late summer as we draw close to the end of the selling season. While fair value is challenging to predict at this point it is difficult to see a premium to be had in the seasonal peak volume of spring.
This report is provided by Southern Aurora Markets, please subscribe to their service or contact them for a chat about any price risk management needs in fibre markets.