It is just arduous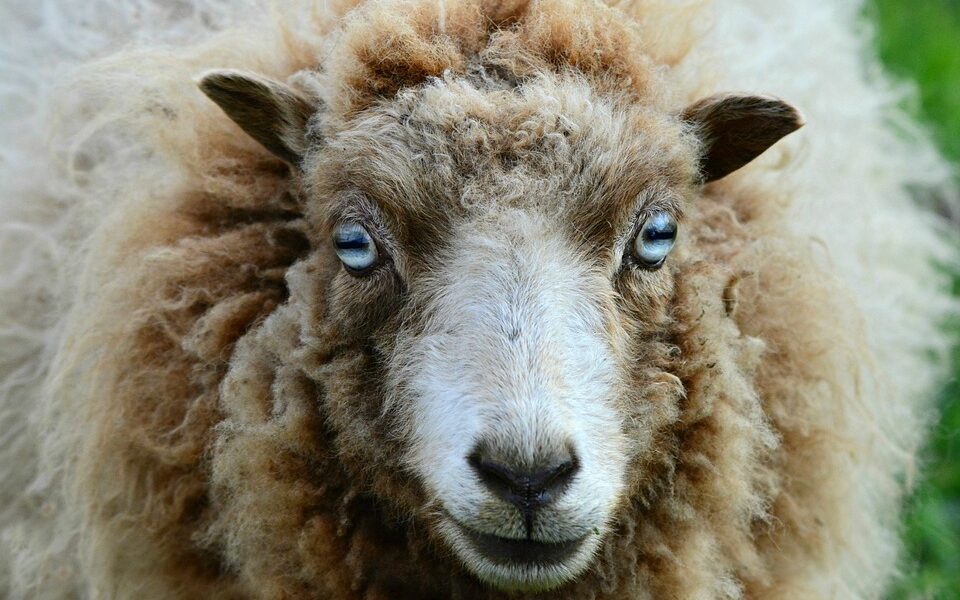 Wool Market Update 19th May
Another arduous week on the auction front. Support levels that had held since before Christmas broke with the 19.0-micron index dropping below 1600 and 21.0 micron below 1400.
The forward markets were once again only thinly traded with all action in the nearby window. May and June all traded above the closing cash numbers. The forward board closed the week dominated by the sellers. Focus remains in the nearby with offers at cash out into June. Spring sellers remain a little more conservative with offers still 40 to 80 above cash.
Buyers are hard to find with activity clearing the few bids in nearby and exporters and processors yet to find interest in the first half of next season. Longer term bidding remains with April 2024 to June 2025 still supported at 1600 for limited quantities.
Next week, with 46,000 bales on offer, will be important as the market looks to find support. The general commodity landscape remains steady having absorbed the ongoing negative sentiment out of the US around debt ceiling standoff. Cotton futures trading close to 5-month highs before retreating slightly.
This report is provided by Southern Aurora Markets, please subscribe to their service or contact them for a chat about any price risk management needs in fibre markets.