Market Morsel: A fine merino interest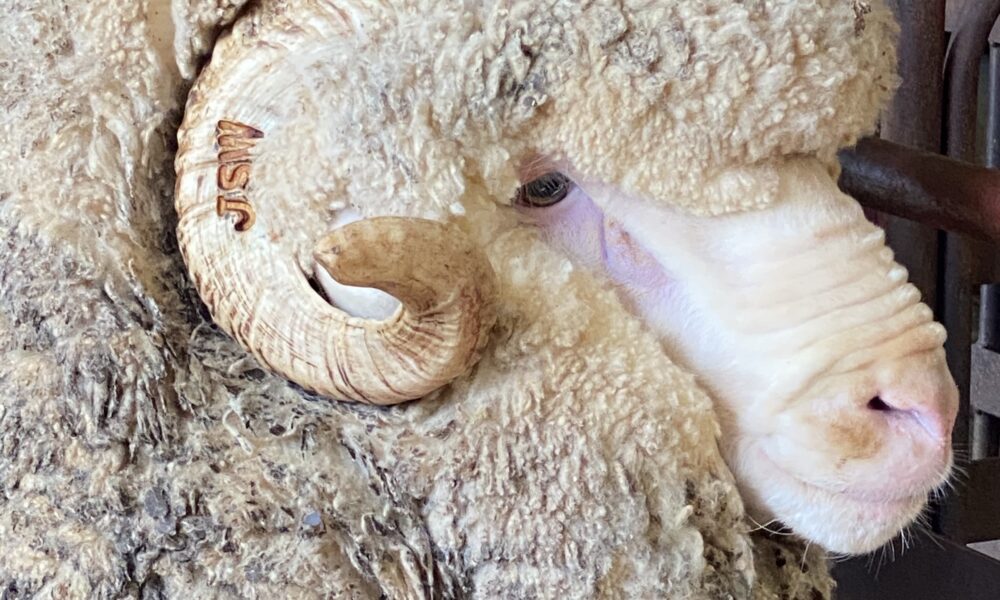 Market Morsel
Interest in fine merino wool was evident early in the week, before auctions commenced. Fine merino prices duly jumped on Tuesday, with broader merino prices stable to easier (for faulty types). The gap in price between fine and broad merinos has now widened to levels not seen since 2011 and before that 2002.
History shows that micron premiums of this magnitude have not been permanent which implies either fine merino prices ease or broad merino prices rise in the coming months. It is looking like broad merino prices will firm, perhaps even dragging finer crossbred prices up with them.
The demand for fine merino wool is focussed on fibre diameter, with little distinction made for various wool characteristics such as vegetable fault, staple strength or subjective faults such as water stain. It is a great market to sell faulty fine wool into.
At the other end of the micron distribution, crossbreds continue to struggle with little encouragement coming from the supply chain.
17 Micron
The 17 MPG did not disappoint this week, rising by 96 cents. A nice feature of the market is that the faulty types will have picked up most of this rise as well. There still looks to be further upside for the 17 MPG.
19 Micron
In US dollar terms the 19 MPG is trading at levels seen in late 2019, before COVID-19 appeared. The strength of fine wool prices has widened the 17 to 19 MPG basis to nearly 700 cents, a level seen briefly in 2018 and before that in early 2011 and before that in 2002. Further strength in fine merino prices seems likely to see the 19 MPG lift as well.
21 Micron
While 21 micron prices are steady, held back to a degree by increased production, it seems likely the large fine wool premiums will cause the supply chain to look at the relatively cheaper broader merinos with more interest.
28 Micron
If the broader merinos start to pick up, then the finer crossbred micron categories will benefit also. The 26 MPG is trading at 0.64 of the 21 MPG, which is lowish so any pickup in broad merino prices will help to drag these indicators higher. The outlook for 28 micron and broader crossbred remains subdued.
Provided by Elders Wool. Prepared by Andrew Woods (Independent Commodity Services) with contributions from the Elders wool team.
Photograph courtesy of @krisifrost