Market Morsel: A strong one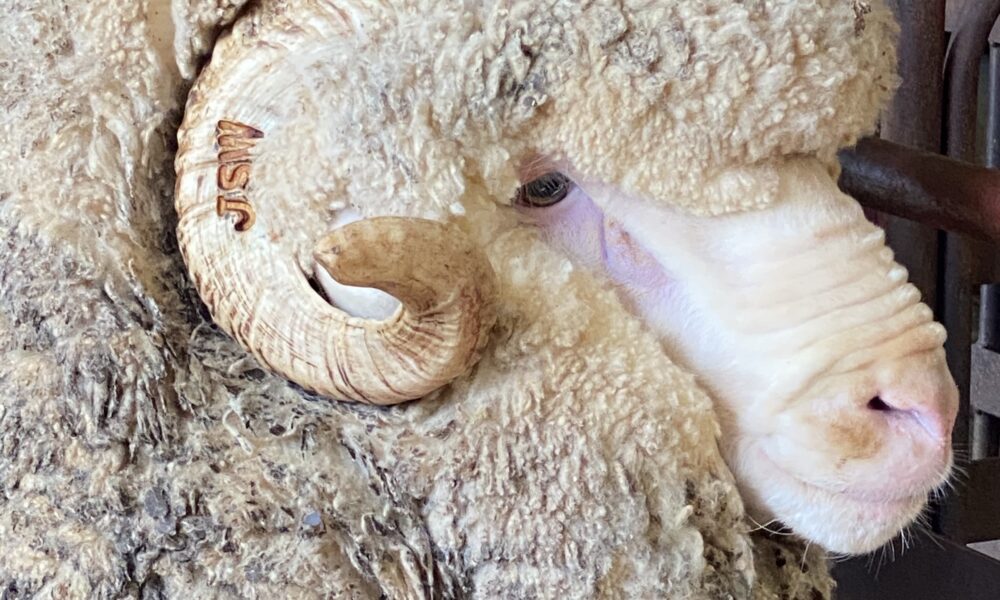 Market Morsel
The greasy wool market was a strong one in Australia this week, with a weaker exchange rate underpinning the price rises. Indent buyers picked up most of the benefit of the lower Australian dollar, which is playing its role as a shock absorber. Price remains variable for lots with cott, water stain, heavy unscourable colour and jowls.
Signs continue that domestic demand in China is sizeably weaker than normal, with fresh COVID lockdowns in Shanghai helping to acerbate the uncertainty. The weaker domestic demand is causing stocks to start to build at the early stages of the supply chain for the time being. Mills in China with an export focus are reported to be travelling well, however it seems likely that exports to Europe and North America are likely to weaken in the new season as the deteriorating economic conditions start to be felt. For the time being expectations are that prices will hold in US dollar terms as mills work their way towards the mid-year recess in Australian auction markets and southern hemisphere wool supplies generally.
17 Micron
The 17 MPG is within 220 cents (7%) of its 2018 peak price, which in turn was the highest (nominal) prices since the fine wool boom of 2000. RWS accredited 17 micron combing fleece is above its 2018 peak. 16 micron RWS fleece is at its 2018 peak and 18 micron RWS fleece slightly below.
19 Micron
While the 19 MPG jumped sharply this week, in US dollar terms it was steady. There are no signs that the market is going to repeat the pattern of last June-July and pop up by US100 cents. This tells us that demand is steady on low volume offerings. Large new season offerings are likely to test prices.
21 Micron
RWS premiums persisted this week for broad merinos. At this time of the year, there are few places to source such wool with South Africa and South America between seasons (and South Africa struggling with access to China due to foot and mouth disease).
28 Micron
Feedback out of China indicates a plentiful stock of crossbred wool (which is not good news) at a time when the domestic Chinese clip is about to come onto the market. Arguments for holding crossbred wool back from sale remain thin on the ground.
Provided by Elders Wool. Prepared by Andrew Woods (Independent Commodity Services) with contributions from the Elders wool team.
Photograph courtesy of @krisifrost