Market Morsel: A volatile week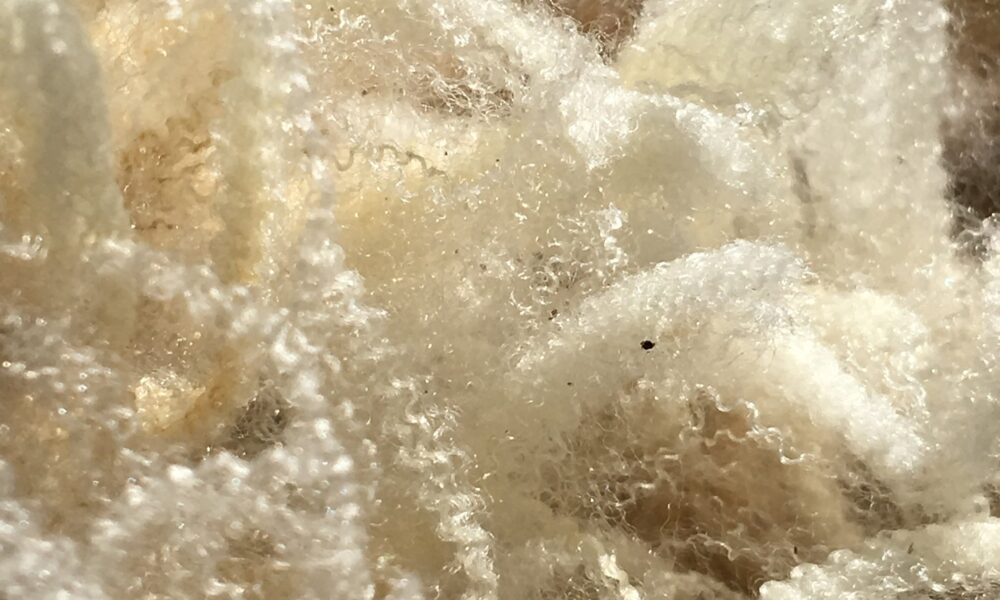 Market Morsel
The within week price volatility continued this week, with prices down in the east on Tuesday before starting to firm in Fremantle, and then rising on Wednesday. Fremantle finished up at premiums to the east and with forwards close to auction levels out to mid-2021 the outlook for next week is very positive.
As usual, within the greasy wool market there are various trends progressing. The fibre diameter of the merino and adult crossbred clips are broadening at a fast rate. For merinos this means supply will continue to put pressure on micron premiums to widen further.
In addition the good season and some shearing delays means that the supply of long staple fleece is on the rise, so discounts for over length wool are likely to increase. On the demand side the resurgence of COVID-19 in Europe and North America appears to have short circuited or at least delayed early indicators of a recovery in demand out of these regions, especially for the upcoming 2021-22 season. This is likely to limit the ability of the market to rise substantially from current levels.
17 Micron
While the 17 MPG appears to be drifting lower, in US dollar terms it pushed to its highest level since early March this week. Premiums and discounts for staple strength and staple length remain minimal for fine merino wool. Watch for fine micron premiums to widen further.
19 Micron
The 19 MPG is like most of the merino MPGs, drifting lower in Australian dollar terms but firm in US dollar terms. The positive from this is that the price has only drifted lower (albeit with some wild day to day swings in value) in recent weeks on the back of a firmer exchange rate. This does not change the price received at auction but it does show solid demand which is encouraging.
21 Micron
The supply of broad merino wool is extending back out to 23-25 micron (admittedly small volumes for 24-25 micron) as the clip broadens. 120 mm length 21 micron fleece is priced around 60 mm length values which are discounted 4-6% from a standard length fleece price.
28 Micron
Prices for broad crossbred wool have picked up from the extreme lows of September, but remain at low levels in relation to 28 micron and polyester staple prices. The 28 MPG remains around 0.5 (half) of the 21 MPG price level.
Provided by Elders Wool. Prepared by Andrew Woods (Independent Commodity Services) with contributions from the Elders wool team.