Market Morsel: All quiet on the woollen front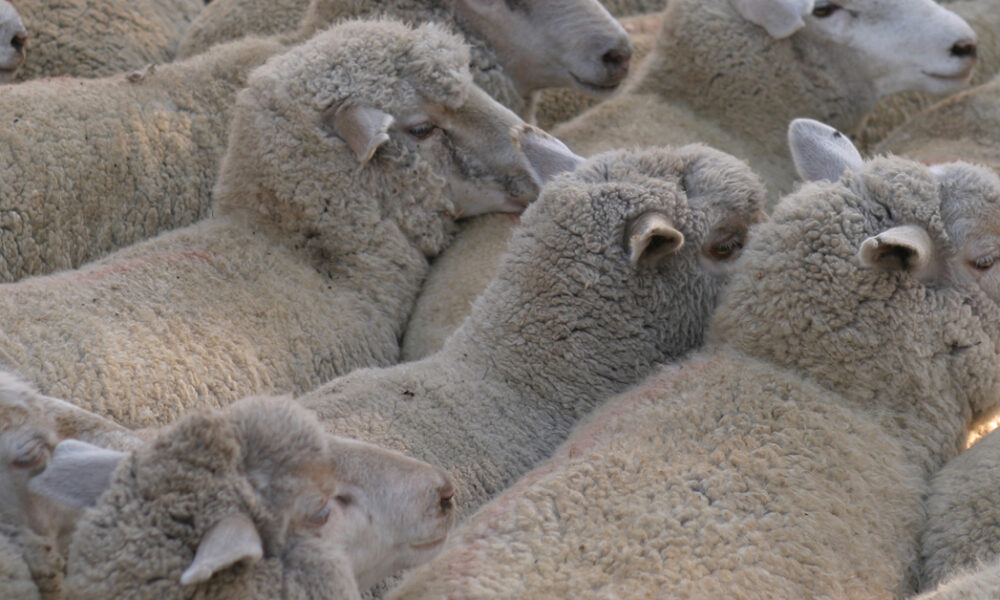 Market Morsel
It was a relatively quiet week in the greasy auction market which was most welcome. Traders require some price volatility but not 100 cents swings in short spaces of time. Some large Chinese mills appeared to be buying for stock this week, as the three week recess for Christmas looms up in four weeks.
Greasy stocks of merino wool in China continued to be reported as low, so mills which want to maintain a level of utilisation need to buy. Final demand remains mixed, with Chinese domestic demand operating as a key driver for apparel, and a host of commodities.
On the supply front adult sheep slaughter rates remain well below year ago levels, so farmers are trying to hold some sheep back in order to expand the Australian flock. Even the lamb offtake is slightly lower than a year earlier. It is a slow process and will require reasonable seasonal conditions in 2021 in order to give the flock time to expand. How the expansion develops in terms of sheep breed is unceratin. In the short term forward bids have risen late in the week to premiums so the outlook for next week appears positive.
17 Micron
The 17 MPG continues to trade within a range between 1750 and 1850 cents. Supply pressure continues to be supportive for higher fine micron premiums, so unless broader merino prices start to ease the 17 MPG is likely to rise from current levels.
19 Micron
In US dollar terms the main merino micron categories changed little in price this week. They appear not to want to rise much and not to want to fall too much at present. Southern auction sales are still limited to two days so mills wanting to stock up for the Christmas recess need to buy now, which is what appears to be happening. There is some nervousness in the market about larger offerings after the Christmas recess.
21 Micron
Broad merino prices are holding their ground. Staple strength is very high for these micron categories and average vegetable fault (while rising) remains at normal levels so quality is very good. Discounts for high vegetable fault are increasing as the supply starts to pick up in NSW.
28 Micron
In New Zealand India has overtaken China as the main export destination for broad crossbred wool (greater than 34 micron) this season. The extremely low prices for broad crossbred wool look to be stimulating some demand around the world, which is a positive change.
Provided by Elders Wool. Prepared by Andrew Woods (Independent Commodity Services) with contributions from the Elders wool team.