Market Morsel: Another calm week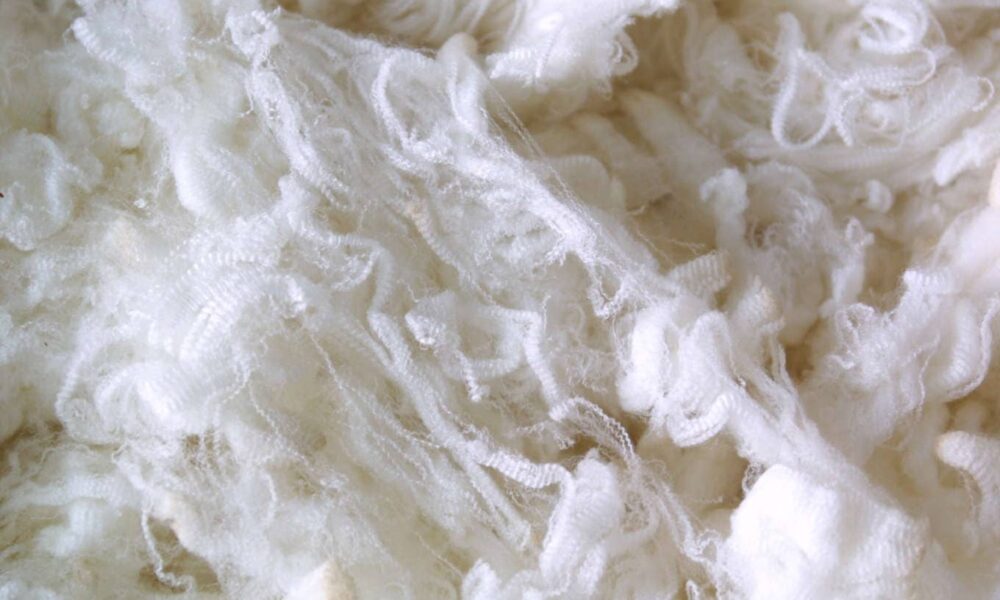 Market Morsel
Another calm week for merino prices in the greasy wool market was generally welcome, with crossbred prices the only issue as they fell by 10-12%. New business for cardings is reported to be solid, so this section of the market is likely to be very firm, helping buoy up prices for pieces, bellies, and low tensile strength fleece.
Demand outside of China remains patchy at best, which may become a bigger issue in the New Year as the 2020-2021 autumn/winter (northern hemisphere) season winds down. The supply chain will then be looking for interest-based on plans for the 2021-22 autumn/winter season.
In the meantime, November was generally a positive month for apparel fibre prices. In terms of current price levels compared to preCOVID levels, wool prices are tracking the performance of manmade fibre feedstock prices (down 20-30% on January 2020 levels in US dollar terms). Wool prices are once more demonstrating that they follow the general lead of the larger apparel fibre market in terms of cycles, trends, and price levels.
17 Micron
The 17 MPG continues to trade at levels well above where it has traded at for large slabs of the past two decades. The greasy wool market is in the middle of a major downturn (prices are down by nearly 60% since mid-2018) so the performance of fine merino wool is well beyond expectations from early in this season, and should continue to out perform.
19 Micron
After a volatile year the 19 MPG has settled down to range trade within a narrow range for the time being. This is best seen in US dollar terms. Rising to higher levels appears unlikely for now, due to limited demand. Discounts for staple length (short and long) and low staple strength remain limited. In contrast discounts for higher vegetable fault continue to widen.
21 Micron
There have been some nibbles on the demand side for broad merino wool (22-23 micron) which are hard to fulfill due to the low supply. Fresh shorn wool production is picking up as the eastern clip broadens out which will help.
28 Micron
On the price charts the 28 MPG looks headed back down to around 450 cents. Demand continues to be reported as weak which matches the prices seen at auction. Prices on the broader side of 28 micron are even weaker.
Provided by Elders Wool. Prepared by Andrew Woods (Independent Commodity Services) with contributions from the Elders wool team.