Market Morsel: Broad wool interest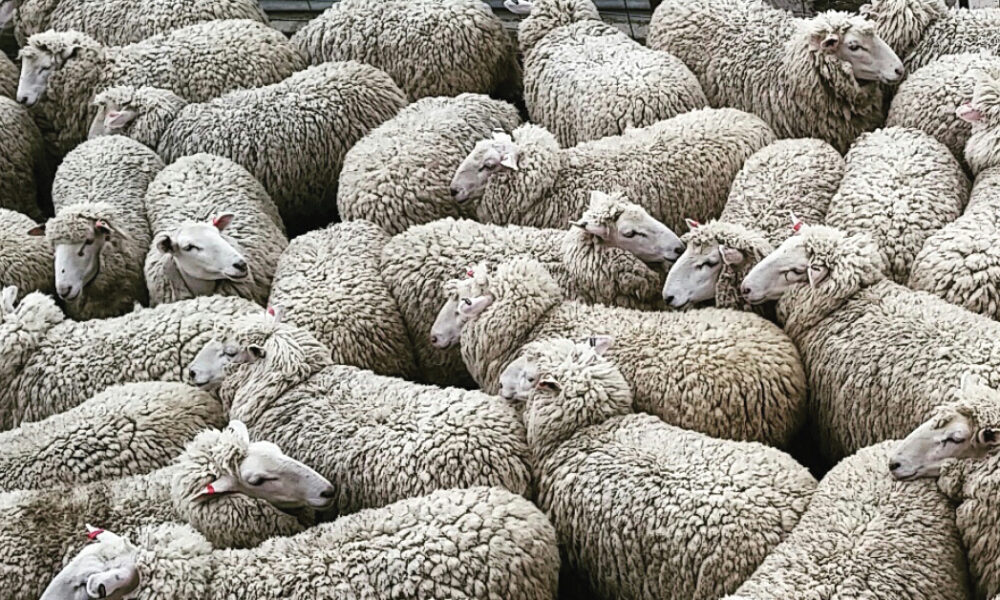 Market Morsel
A stronger exchange rate masked further increases in broader merino prices this week, which in turn looked to have helped jerk crossbred prices higher. The underlying story to the greasy wool market is a continued interest from the supply chain in broader merino wool, which is comparatively cheap.
In the short term logistic issues are slowing down shipping hence payments flows for greasy wool exporters, which could cause the greasy market to steady as buyers wait for some of their trading capital to become available.
The market is absorbing drought affected wool in both eastern and Western Australia, at a modest rate. It is a case of gradually feeding this wool into the market so that exporters can blend it with better specified fresh shorn wool.
Some grower greasy wool stock is flowing back into the market especially for fine merino wool where the proportion of old wool being offered for sale has lifted. Overall the supply chain continues to factor in improved demand in the second half of 2021, something in common with other apparel fibres.
17 Micron
The low supply of fresh shorn fine merino wool, is being topped up by grower stocks flowing back onto the market. One of the features of the stock build-up in 2019 and 2020 was the fairly uniform increase across all micron categories. For fine wool growers who passed wool from the autumn onwards in 2020 this has turned out to be a good decision.
19 Micron
In US dollar terms price changes this week pivoted around 19.5 micron, with broader prices lifting and finer prices easing. The logistics issues being reported by greasy wool buyers are likely to see prices steady as trading capital is tied up in the form of delayed greasy wool shipments.
21 Micron
The discount for 21 micron to the finer micron categories shrank slightly this week, and this trend seems likely to continue to the time being. In the short term the market may correct on the back of logistic issues limiting the supply of trading capital to the market. However the prospects for broad merino wool beyond this short term blip look good for later in the season.
28 Micron
The 28 MPG responded to firmer broad merino prices by jumping up from 0.4 to 0.44 of the 21 MPG. Quality is still an issue fro crossbred wool, especially where kemp appears in the sample which is added to if the preparation is poor.
Provided by Elders Wool. Prepared by Andrew Woods (Independent Commodity Services) with contributions from the Elders wool team.