Market Morsel: Chinese New Year optimism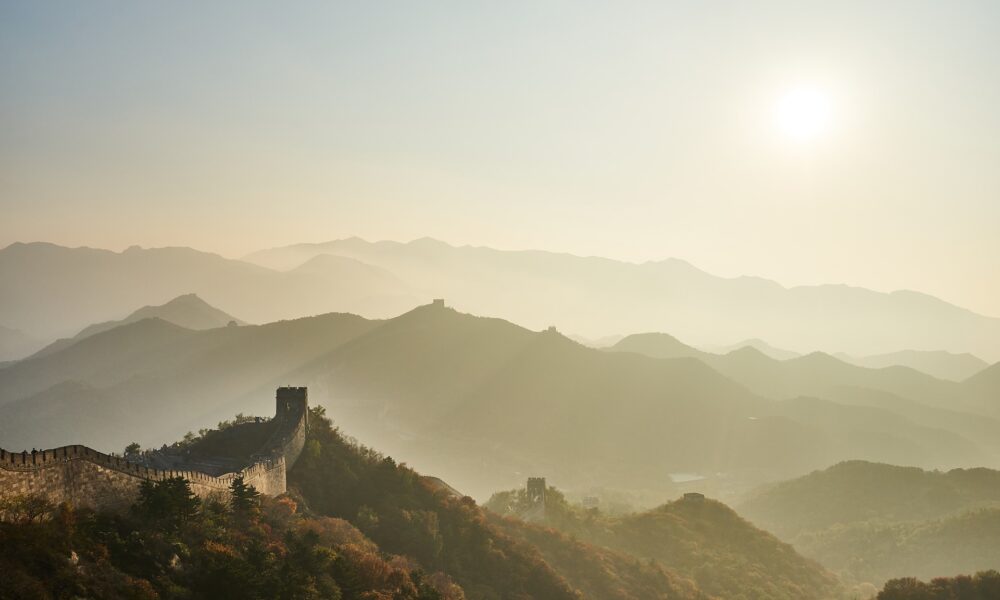 Market Morsel
The optimistic outlook beyond the Chinese New Year (February 12 this year) arrived earlier than expected in the greasy market this week. Merino prices, with the focus on the broader side, lifted strongly on Wednesday, pushing fine merino prices higher and pulling crossbred prices up as well.
In the nature of markets, such a strong rise in a short space of time with no genuine improvement in demand to underpin it saw demand start to react which showed up in weaker Fremantle prices on Thursday. Fremantle merino prices have been effectively the same as eastern prices (when comparing like for like) so the closing Fremantle quotes are probably the likely starting point for eastern auctions next week.
Other apparel fibre markets are reporting weaker prices at present in the lead up to the Chinese New Year, so weaker greasy wool prices would be a case of wool simply tracking the path of the general apparel fibre market. The prospects for merino prices in the autumn still remain optimistic.
17 Micron
The 17 MPG is back to mid-2019 price levels, completing a rise of 800 cents since September. It has been a wild ride during the past year. Fine wool premiums have probably made most of the gains they are going to make but there looks to be some prospect of medium/broader merino prices lifting in the next few months which would help push the 17 MPG higher.
19 Micron
The 19 MPG rose above its trading range of recent months this week, a positive sign. Closing Fremantle quotes point to lower prices next week. From a charting perspective, support for the 19 MPG should appear around 1450 cents or higher. Such support would flag the market has good potential for further rises in the autumn. If the 19 MPG falls back into the old trading range then the optimism for the autumn is misplaced.
21 Micron
The 21 MPG broke up above the US900 cents level clearly this week, which is a good sign. The weakness in Fremantle prices means it seems likely the 21 MPG will fall back in the east to test this level – assuming it holds, then the next move in price is likely to be higher in the autumn.
28 Micron
The best hope for crossbred came to pass this week (earlier than anticipated) with a strong rise in broad merino prices tugging crossbreds higher. Unfortunately merino prices look set to ease in the east next week which means crossbred prices will probably back off as well.
Provided by Elders Wool. Prepared by Andrew Woods (Independent Commodity Services) with contributions from the Elders wool team.