Market Morsel: Correction time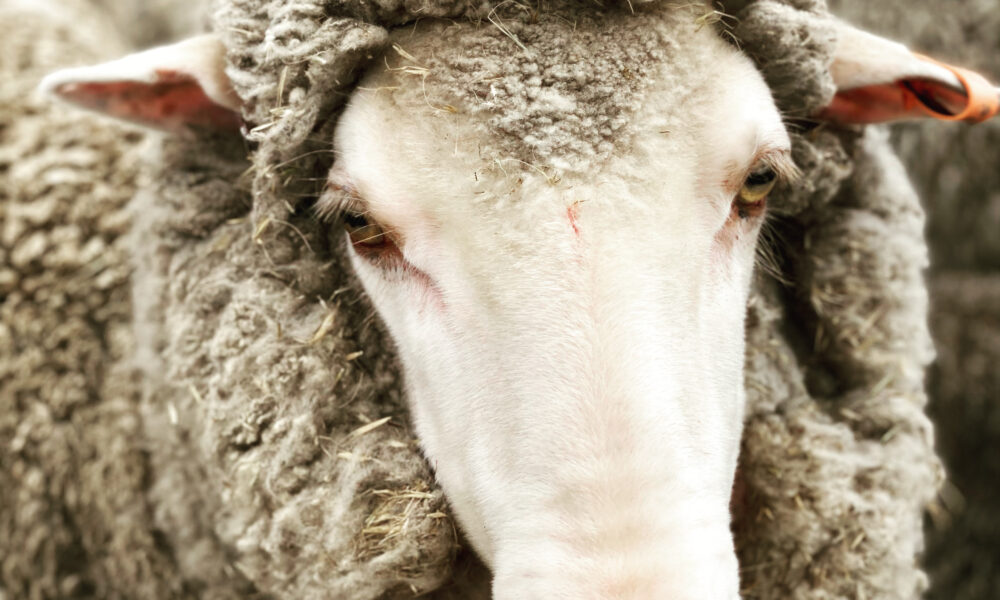 Market Morsel
A correction arrived in the auction market this week, triggered by the increase in rostered wool volumes. As the weakening forward market had already revealed the pre-conditions for a correction were in place, awaiting a trigger which duly arrived in the form of increased wool supply.
On supply, greasy wool is pouring into stores and sale rooms over the country, with AWTA volumes for the June quarter up to 2018 levels, a time before drought and COVID ravaged wool test volumes. The supply chain has been doing its bit by purchasing a lot of wool in recent quarters, compared to the past two years. In the longer run increased supply is excellent news for the merino supply chain, as buying prices with lower volumes (which the industry has been doing in recent decades) can only go on for so long. In the short term however it will impact on price levels.
Corrections usually run for a few weeks at a minimum so more price weakness seems likely next week as the buy side tests the market.
17 Micron
In June the difference in price between 2 microns finer and 2 microns broader than the average merino micron (roughly 17 versus 21 micron in the current market) rose well above the comparable level from 1988, exceeding 1300 cents. These micron premiums and discounts are very stretched.
19 Micron
A correction in the greasy wool market has turned up, which fits with downstream processors not seeing any great change in demand recently. For the greasy price to keep rising requires the new, higher prices to be transmitted downstream through increased top, yarn and fabric prices. Supply has also jumped for 19 micron wool, up some 40% year on year in the past quarter, taking some of the steam out of the market.
21 Micron
The 21 MPG did pull back this week, as the buy side of the market considered the big increases in offerings and production (AWTA volumes). In US dollar terms the 21 MPG is close to the low side of its trading range for 2021 so there might be a little more downside before support is found.
28 Micron
There are some forward bids for 28 micron for the spring 15-20 cents above current auction levels, which is a welcome sign for crossbred wool even if prices remain low. Crossbred prices will have to wait for the merino market to steady before any rises can be considered.
Provided by Elders Wool. Prepared by Andrew Woods (Independent Commodity Services) with contributions from the Elders wool team.
Photograph courtesy of @krisifrost