Market Morsel: Cotton lends a hand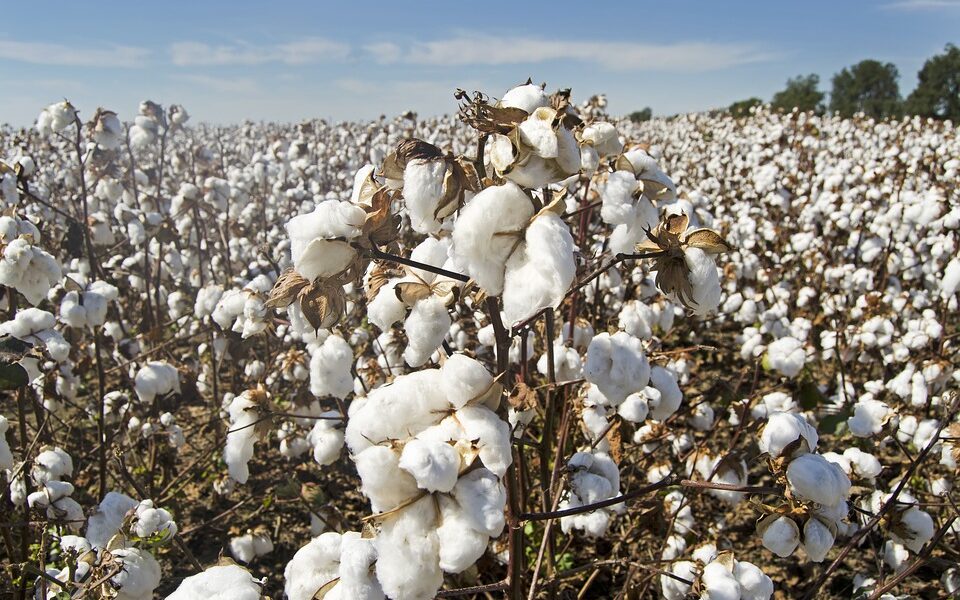 Market Morsel
The greasy wool market was firm this week as the new business late last week intimated. For next week the outlook is less sure, with the major merino categories continuing to trade near the levels of late 2019/early 2020. Chinese processors will be returning to work from holidays to continued disruptions to their electricity supply.
In contrast to the headwinds faced by the greasy wool market, cotton prices have broken out of their price range of the past nine years and continue to rise. Man made fibre prices continue to be stable, so as a whole the apparel fibre price complex remains supportive of wool prices. The weak link in raw wool prices, the crossbred category, managed to have a good September quarter in terms of volume and sales value if not in terms of price.
For crossbreds good sales volume will help draw down stocks and ultimately help price levels. For the time being limited offerings by farmers is helping to support the merino market at current prices levels, at the cost of building some stocks.
17 Micron
It was a solid market for fine merino wool this week. In proportional terms the year on year rise in fine merino premiums is rapidly slowing, in line with the slowing decline in available supply. The good news is that in cents per kg terms fine micron premiums are holding up nicely, at relatively high levels.
19 Micron
The median seasonal price pattern for the 19 MPG during the past decade has seen seasonal lows turn up around mid-October. This means we have a few weeks to go, before passing through this period. Looking into 2022 there are some indications that demand may be weaker than hoped for as Chinese economic growth slows and Europe struggles with high energy prices.
21 Micron
While the increase in supply of broad merino wool should slow in the coming quarters, down from high growth rates during the past year, the overall supply will remain well below level of even five years ago. Prices seems sensitive to changes in supply but the overall price relative to other commodities such as a cotton also seems sensitive to the overall supply. This means the price ratio for 21 micron to cotton will stay well above the levels considered normal in the 1990s.
28 Micron
While the 28 MPG is on par with 2008 price levels, the high volume of wool sold in the September quarter meant the supply chain spent a lot more on crossbred wool in 2921 than it did in 2008. It is cold comfort but does help explain why crossbred prices have fallen in recent months.
Provided by Elders Wool. Prepared by Andrew Woods (Independent Commodity Services) with contributions from the Elders wool team.