Market Morsel: Covid-19 disrupts wool's return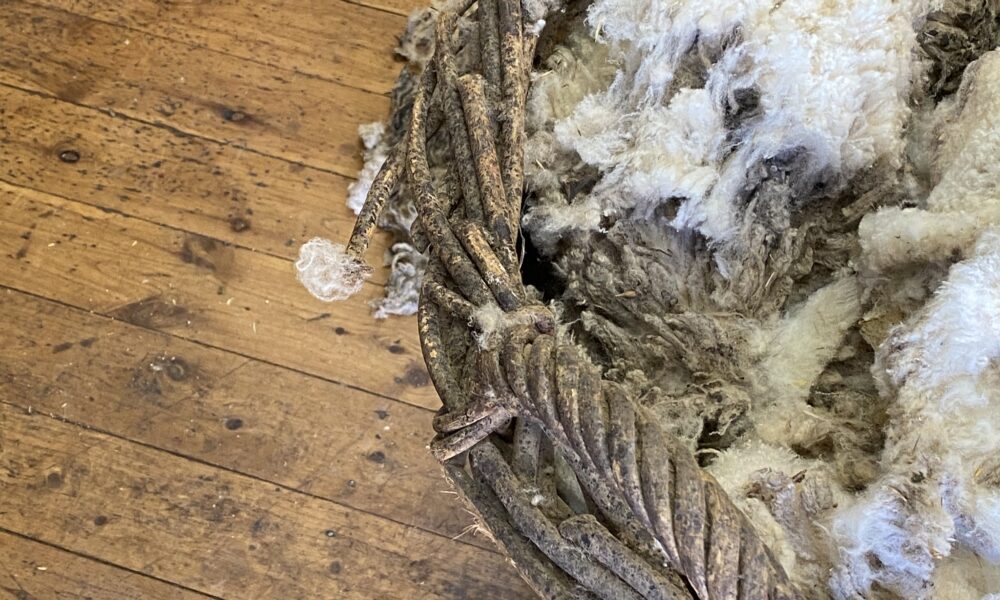 Market Morsel
While European demand is showing some green shoots (it is early days yet and still summer holidays) SARS-Covid-2 has returned to China, causing problems in the wool processing region inland from Shanghai. The Chinese authorities use (strict) lockdowns as a key measure to bring outbreaks under control, with consequent disruption to trade.
This is happening now and will take at least some weeks to play out, which fits with the normal spring weakness in wool prices. Markedly lower clearance rates at auction in response to the lower prices will help stabilise prices, with grower stocks picking up again after being drawn down in the second half of last season.
It was not all gloom however this week at sales with Italian demand strong for classic Italian style worsted fleece types especially if they were non-mulesed. The strength in price even extended to some lots which were not accredited as non-mulesed. At this stage the expectation is for the market to limp through the coming month on reduced volumes, as opposed to repeating the downward performance of the past two Augusts.
17 Micron
The 17 MPG did not find support at 2500 and is now close to the 2350 cents target. Fine wool premiums will continue to trend lower but this will be highly variable as this week showed with strong demand (and prices) for well specified 17-19 micron fleece which was not mulesed.
19 Micron
In August 2019 and 2020 the 19 MPG fell in US dollar terms by 22% each year – very heavy falls. In each of those years the market lost 9% in the first week. This year the 19 MPG fell by a solid 5% in US dollar terms (3.7% in Australian dollar terms) with the forward markets continuing to bid for late 2021 and beyond. While prices appear likely to be weak through to late September, a repeat of the big falls of the past two season is not anticipated.
21 Micron
Broad merino prices performed the best of the different categories this week, falling by the least proportion. It seems the worst has passed for the worsted market in China which is good news and helps explain some of the relative strength seen in the broader merino micron categories. Certainly the forward bids remain positive about 21 micron despite increased supplies (which will steady by early 2022).
28 Micron
Crossbreds were hit this week, as was the market generally, with COVID causing logistical problems in China in terms of lockdowns in regions with mills and in ports. The outlook remains for little downside risk for crossbreds tempered with minimal upside as well due to stocks of crossbred wool around the world.
Provided by Elders Wool. Prepared by Andrew Woods (Independent Commodity Services) with contributions from the Elders wool team.
Photograph courtesy of @krisifrost