Market Morsel: Covid-19 still causing problems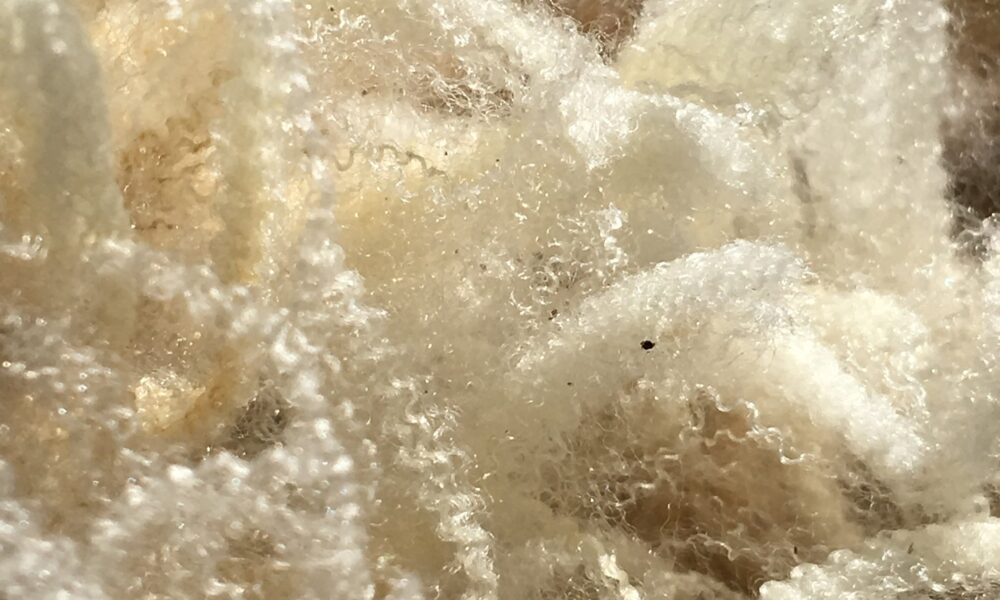 Market Morsel
Prospects for greasy wool vary between categories, due to both supply and demand factors. Demand remains very poor for crossbred wool, which is reflected in some extremely low bids at auction for faulty types and the low price ratios in relation to broader merinos.
A combination of lower supply due to much improved seasonal conditions in eastern Australia and the need on the demand side to supplement lower supplies of cashmere are proving very positive for fine merino wool. The supply of broader merino wool has been rising, which is putting pressure on the price discounts for broader merino wool, so the prospects for 21-23 micron merino wool are not as optimistic as for the finer micron categories.
In the background COVID-19 is still causing problems, most notably i n Europe at present although parts of northern Asia are struggling as well. In the short term Chinese mills are worried about offer volumes in early January being too great for the demand available. As has been the case through 2020 there are a myriad of factors influencing wool prices, the combination of which is causing much uncertainty.
17 Micron
While the 17 micron price is back to late March levels, 16 micron is back to February levels and 15 micron is back to May 2019 levels. Discounts opened up this week for lots with a high mid-point break (leading to a higher CVH in the top). Looking into 2021, a burgeoning Chinese appetite for fine wool appears to be encouraging.
19 Micron
While the 19 MPG eased by 4% this week, in US dollar terms it held most of the gains made last week. In US dollar terms the market still looks quite positive, although this really only holds for the finer side of the merino production.
21 Micron
Increased offer volumes in January along with the logistics of wool arriving in the Chinese New Year (in early February) will cause the buy side to be hesitant in early January. When this is added to the increased supply of broad merino out of eastern Australia the prospects for 21 micron are uncertain for early 2021.
28 Micron
Crossbred mills in China continue to search for ways of using crossbred wool as demand remains depressed and supply plenty with ample stocks of crossbred wool from various origins in China. The 28 to 21 MPG ratio may re-visit the late 2018 lows.
Provided by Elders Wool. Prepared by Andrew Woods (Independent Commodity Services) with contributions from the Elders wool team.