Market Morsel: Crossbreds higher into recess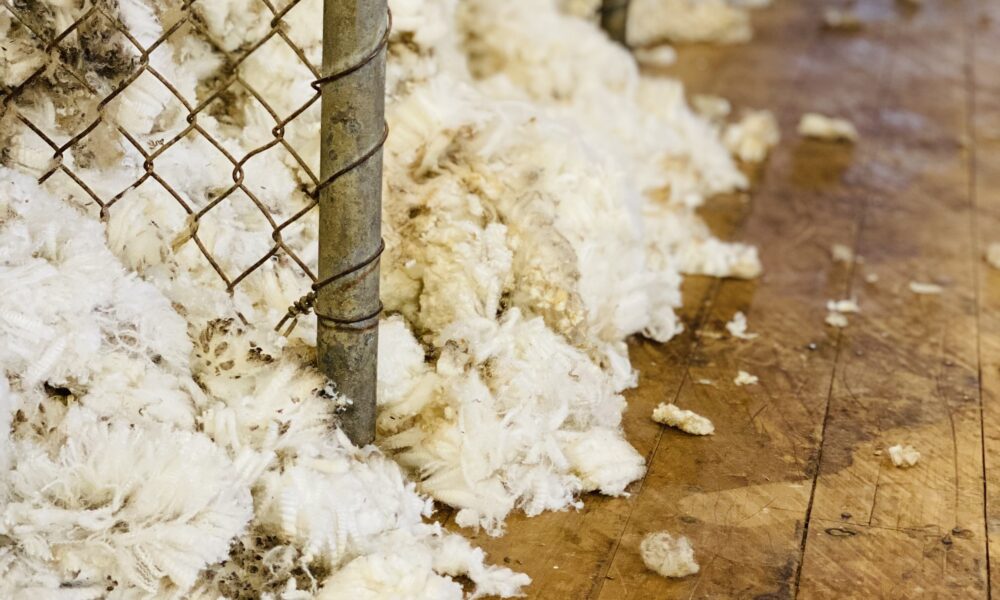 Market Morsel
While finer merino prices were lower this week, medium-broad merino prices were stable and crossbreds finally showed some life, finishing the week higher. The stability of the medium and broad merino categories was a welcome finish before the three week recess.
Forward interest for these categories (through 19 and 21 micron) remains solid with a 21 micron contract trading for spring 2022 a little over this weeks auction level. Forward bids for finer merino categories reflect a view that fine micron premiums are somewhere near their upper limit and have a good chance of shrinking as the 2021-22 season progresses.
At the other end of the micron scale (for the Australian clip) forward bids for 28 micron are pitched around auction levels (which was up 49 cents or 10% this week) out to Christmas, reflecting that crossbred prices compared to broader merinos have been very low. How prices fare in the upcoming spring will depend in large part how well the European parts of the supply chain recover from the effects of the pandemic.
17 Micron
The next test for the 17 MPG is around 2500 cents. If support fails at this level then the current correction will continue with a target around 2350 cents. The micron premium/discount cycle looks to have peaked so expect fine micron premiums to shrink as this season progresses.
19 Micron
Medium and broader merino prices steadied this week. The spring will provide its usual test of prices, with the median downturn in price during the past decade around 4% (with a wide range of price moves seen year to year). The level of sheep and lambs sold to abattoirs is currently at low levels which points to a continued expansion of the Australian sheep flock in 2021-22.
21 Micron
Increased supply would seem to be a strong enough factor to push 21 micron prices lower this spring but forward bids are holding. The gap between the broad merino combing price and medium carding prices is low, which suggests minimal downside risk for the 21 micron combing wool price so perhaps this category will get through the spring with the standard 4- 5% fall in price.
28 Micron
At last the basis for the 28 to 21 MPG has narrowed from 0.36 to 0.39, which involved a 10% rise in the 28 MPG for the week. In the US dollar price charts there is further room for prices rises (in the order of US30-50 cents) which is welcome and is matched in sentiment by solid forward bids for the spring.
Provided by Elders Wool. Prepared by Andrew Woods (Independent Commodity Services) with contributions from the Elders wool team.
Photograph courtesy of @krisifrost