Market Morsel: Extra offerings weigh on price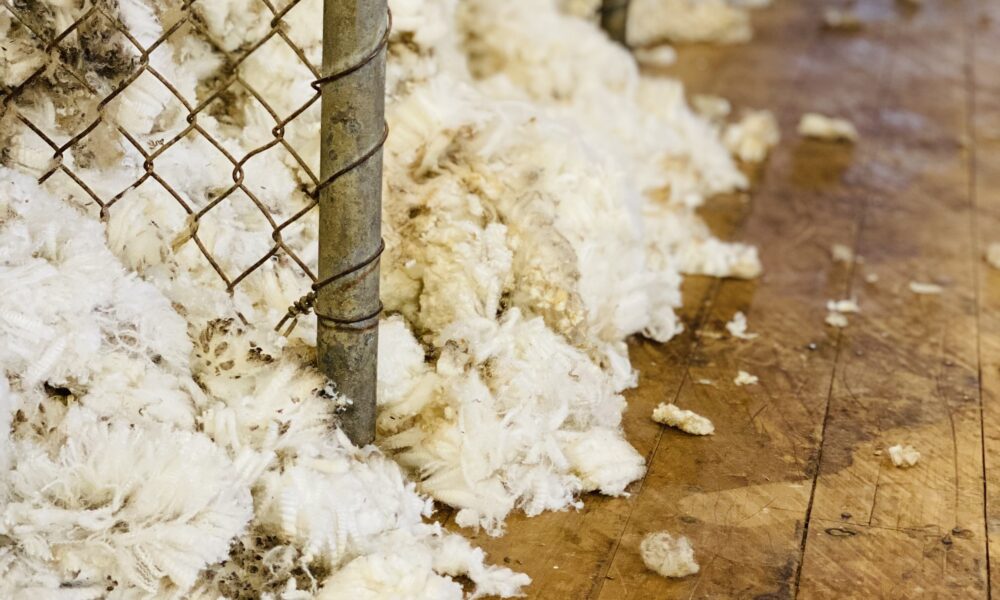 Market Morsel
The four week forecast for auction volumes came out on Monday showing volumes up 11.6% for this week, 32% for next week and 22.5% for the following week. While all of this wool is unlikely to be cleared to the trade, the extra offerings certainly helped prices ease this week.
In addition AWTA core test volumes continue to rise. They were up 20% for April compared to year earlier levels, with only 16 micron and finer micron volumes falling. Increased production, especially for medium/broad merino wool, looks to be steadying the rising trend in price seen since last September.
Admittedly this is also a trend seen in other fibre prices, so it may be that most of the rebound from the COVID-19 lows in 2020 for apparel fibre prices has been made. The prospect for a strong pick up in the US economy in the coming year rules out prices slumping greatly, but a slowing Chinese economy along with a still weak Europe seems to rule out strong price rises.
17 Micron
AWTA volumes for 17 micron were steady in April (down by 1.1% for the three months to April). Falling production has been a big driver of increased fine merino premiums, so with these premiums stretched to wide levels, supply stabilising and broad merino prices stuck in a trading range, the 17 micron is finding it hard to rise.
19 Micron
Sizeable increases in rostered volume for wool auction in the coming weeks looks to be taking some of the strength out of the market. There were reports of fresh wool sales made late this week, which is a psoitive sign. Without further price rises in the broad merino categories, it seems likely the 19 MPG will set itself up to range trade for a while.
21 Micron
AWTA data shows the production of broad merino wool to be still rising by 40-50% on year earlier levels. This increase in production coupled with some recycling of grower held stock looks to be holding the 21 MPG back from rising. Faulty broad merino fleece types continue be well discounted.
28 micron
Stable broad merino prices means there is no driver to help fine crossbred prices increase in price. In addition the April AWTA volumes (production) for fine crossbred micron categories were up by 20-30%. On top of increased production there are ample grower held stocks of crossbred wool (estimated to be around 20% of annual production).
Provided by Elders Wool. Prepared by Andrew Woods (Independent Commodity Services) with contributions from the Elders wool team.
Photograph courtesy of @krisifrost