Market Morsel: Forgive us our sins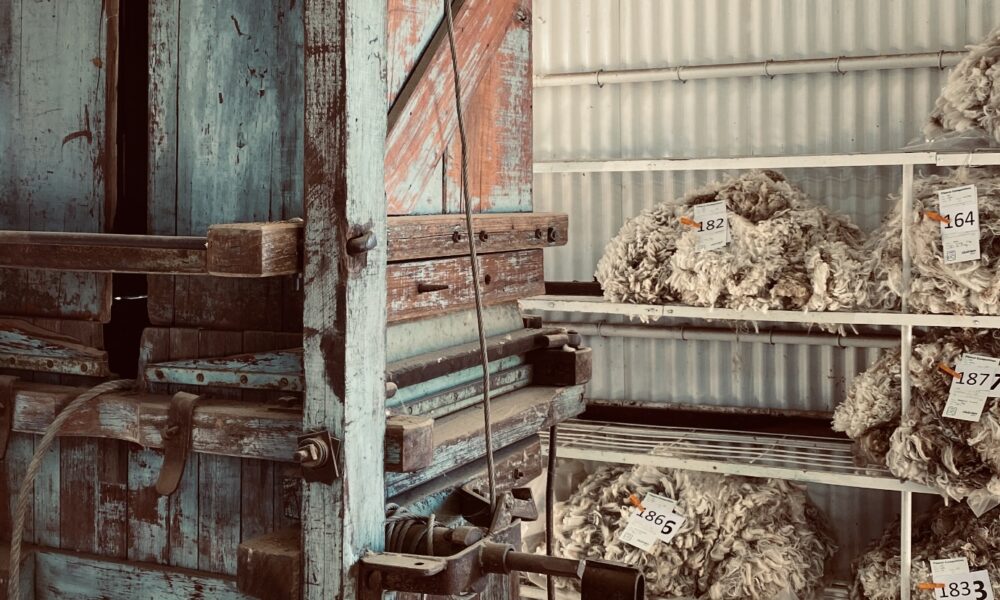 Market Morsel
Many quality faults continue to be forgiven if a sale lot has a low merino fibre diameter. The higher prices are being widely distributed amongst varying wool types, rather than simply focussing in a narrow band of spinner style fleeces. While gross sales value for 16-18 micron wool returned to 2018 levels in the March quarter, enough wool came out of stock to keep prices at a lower level than seen in 2018.
On the other side of the merino production, the gross sales value of 20-22 micron is recovering strongly from a terrible 2020 however the 50% increase in production due to a broader clip is masking the strong demand from a price perspective. The encouraging aspect of the greasy wool market is the capacity of the supply chain to absorb the recovery in broad merino production, which in early 2021 was back to early 2018 levels. In the short term it seems there is enough new business to keep the market ticking over near current levels.
17 Micron
At some stage in the next month or so the processors usually start to wind down for the northern hemisphere summer, with activity winding up again during the northern hemisphere autumn as trade fairs are held and decisions made about apparel ranges for the coming season (2022-2023).
19 Micron
A combination of more sheep and increased clean fleece weights (which accompany increased fibre diameter) is feeding through to increased production for 19 micron wool. The increased supply will weigh on price.
21 Micron
The strength of forward prices shows a market looking past the solid recovery in supply from the low levels of 2018-2020 for broad merino wool currently happening. In a way it appears the supply chain wants broad merino production in Australia to return to the levels seen in the 2013-2017 period before drought severely reduced production. That is good news all round.
28 Micron
Apparently there were some sales of crossbred wool made this week which are likely to help this sector of the market next week. Processors at some stage are going to work out how to use the cheap crossbred wool on offer.
Provided by Elders Wool. Prepared by Andrew Woods (Independent Commodity Services) with contributions from the Elders wool team.