Market Morsel: Geopolitical risks immaterial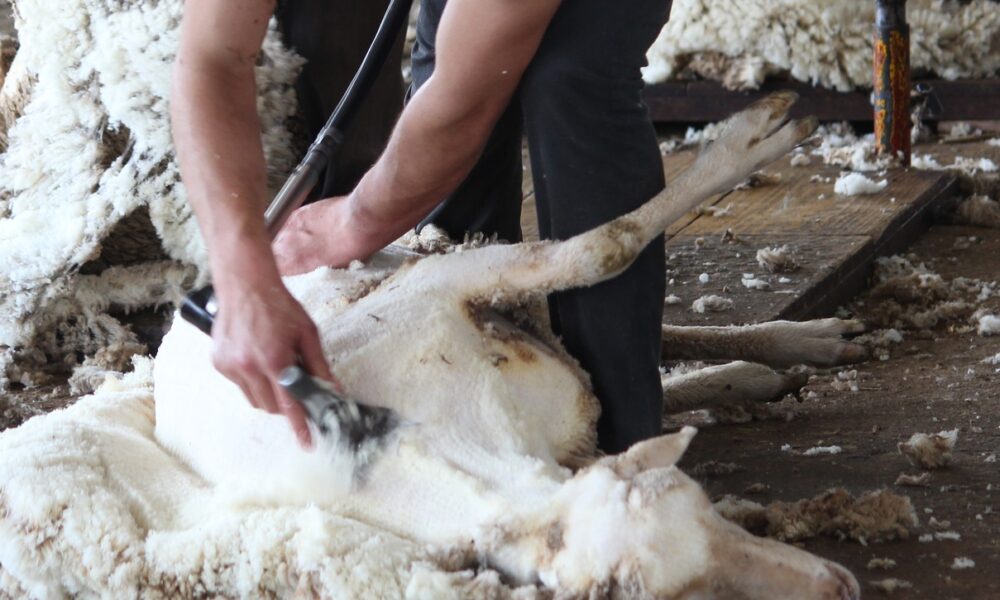 Market Morsel
Geopolitical risk joined logistic issues this week, as the immediate risks faced by the greasy wool market. While the effect of the Russian invasion of Ukraine was immaterial to auction prices, forward bidders for the near months retreated until events and subsequent repercussions became clearer.
South Africa started up their auction sales again, after a one week hiatus. However Cape Wools made note in their weekly report that what happens next week is not yet decided. Apart from influencing the supply of merino wool onto the market, changing auction schedules in South Africa has a bigger, more outsize influence on the supply of RWS accredited merino wool available for sale, of which it is largest supplier.
Continued large premiums for RWS accredited wool points to a persistent imbalance between supply and demand, which a postponement of South African sales only exacerbates. For the time being more of the same in terms of price seems to be the expectation for the greasy wool market.
17 Micron
The finer MPGs finished the week higher, but still look to be near resistance levels and are definitely stretching micron premiums. There were some spectacular prices paid this week for fine crutchings which were being pushed into open top orders, which fits with the development of fine micron premiums in this cycle for cardings.
19 Micron
While the 19 MPG drifted along this week as expected, even with South Africa selling again, discounts for 3-6% vegetable matter (VM) widened especially on the broader side of 19 micron. The VM level has passed its low point for the season, and will now rise through to mid-2022 along normal seasonal patterns. It is starting from a high base in eastern Australia so VM will be an issue for pricing through to the spring, when the seasonal pattern sees VM levels fall.
21 Micron
There were some big premiums paid for broad merino RWS wool this week, including in Fremantle. Of the merino micron categories, 20-22 micron are the categories least likely to increase markedly so the imbalance in supply and demand is likely to persist supporting solid premiums.
28 Micron
23-26 micron sales volumes were up 30-40% on year earlier volumes in February, so the market is absorbing plenty of volume at a low price. The volume for the big 27-29 micron category (for Australian crossbred wool) was up a solid 14% in February. At least volume is being cleared rather than building.
Provided by Elders Wool. Prepared by Andrew Woods (Independent Commodity Services) with contributions from the Elders wool team.