Market Morsel: Going steady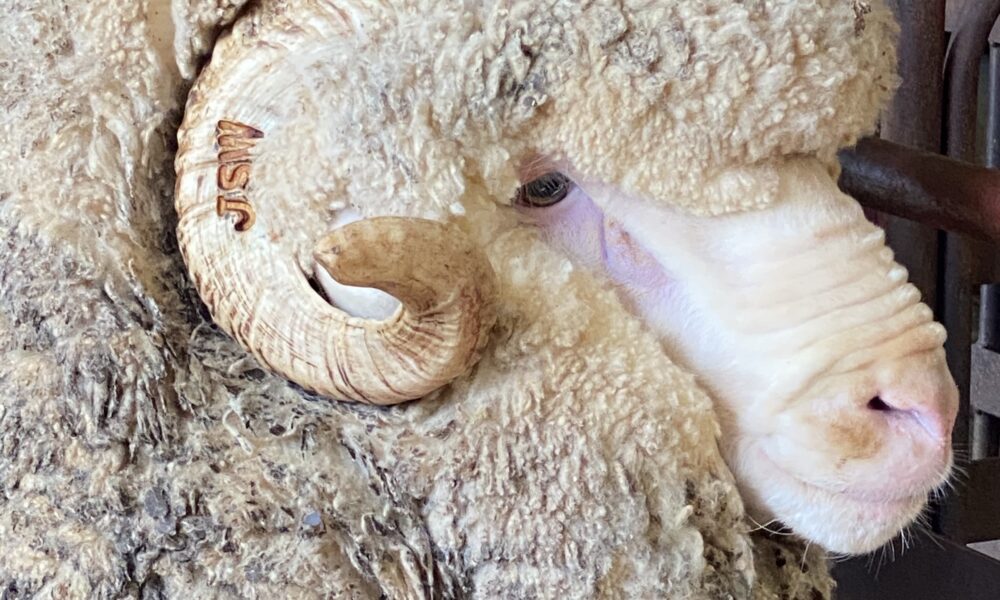 Market Morsel
After a strong start last week, merino prices steadied this week with demand tipped towards the better style wool as buying continues to reflect improved European processor demand. Chinese demand is less certain at present as the run up to the Chinese New Year and the Winter Olympics throws up the risk of lockdowns due to omicron. Reports indicate that travel for the Chinese New Year is starting earlier (to avoid potential lockdown issues) and this is slowing the flow of information and wool through the supply chain.
The apparel fibre background to the greasy wool market remains positive. Polyester and cotton prices have risen while the acrylic and viscose markets have been steady. Offer volumes are forecast to remain around 40,000 bales per week which is below year ago levels, when the supply chain was re-stocking after a drastic de-stocking in 2020. For the time being it looks to be more of the same in terms of prices in the coming weeks.
17 Micron
The finer merino categories picked up this week in price. Knitwear demand appears to be good, with some good prices for long, low strength fleece types which would not suit the worsted sector at all. This is supported by 16 micron locks selling for 1500 cents clean. Demand remains healthy for fine wool, although there is a question about whether the buy side will pay higher prices.
19 Micron
There was a good spread of RWS wool offered this week from 19.5 through to 17 micron, picking up premiums in the range of 200-250 cents clean. The price curve remains steep by historical standards, beginning around 20.3 micron. Broader than 20.3 micron the merino price curve flattens out.
21 Micron
Broader merino fleece with higher vegetable fault and lower yields struggled at auction late this week. The 21 MPG eased back from the 1350 cents level this week, a peak level last reached in June 2021. However in US dollar terms the 21 MPG is in the middle of the price range it has traded in for the past year – it looks comfortable at current levels.
28 Micron
The 28 MPG continues to find support around US300/AUD400 cents. Quality remains an issue for the Australian crossbred clip with exporters having to work hard to identify lots with substantial risk of medullated fibres, subjectively.
Provided by Elders Wool. Prepared by Andrew Woods (Independent Commodity Services) with contributions from the Elders wool team.
Photograph courtesy of @krisifrost