Market Morsel: Hesitant market gives up gains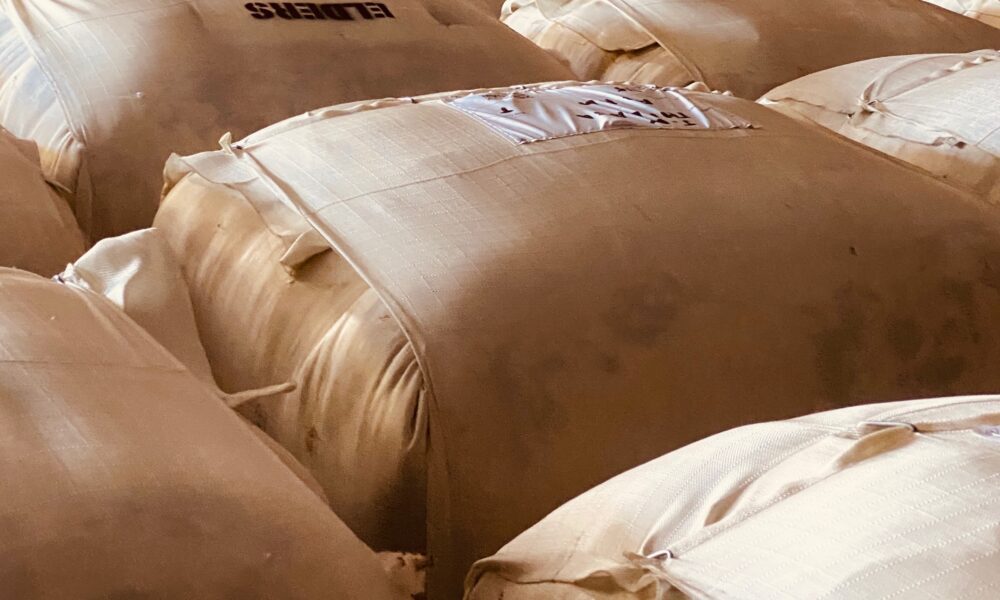 Market Morsel
The hesitancy to write new business late last week was a good indicator for this week as the market gave up some of its recent gains. The outlook for next week is a little mixed, but on balance there is some expectation of prices picking up. This would be consistent with the way medium and broader merino prices have generally traded in 2021, drifting sideways.
There does not appear to be any appetite for increased finer micron premiums so if the medium merino prices drift sideways, then so too will the finer micron categories. On a bright note there were reports of some new crossbred business written this week, which is sorely needed to help out this struggling sector of the greasy wool market.
In the medium term the economic outlook appears restrained so no general cycle upwards in wool prices seems likely, despite the strong performance of cotton.
17 Micron
The average merino fibre diameter fell year on year again in October, by 0.1 micron as it did in September. This means the drop in supply of fine wool following the breaking of drought in eastern Australia (primarily NSW) in 2020 has run its course. With time this will take some of the strength from the fine merino prices.
19 Micron
The energy situation in China, mainly coal which provides the bulk of electricity there, has changed rapidly with prices falling. Feedstock prices for man made fibres are falling as a result. Man made fibre prices now become a headwind for greasy wool prices after being a positive tailwind in recent months.
21 Micron
Discounts for high vegetable matter in broad merino wool have begun to shrink, as the supply starts to fall (at last). This trend should persist for the next 2-4 months, and then the supply of vegetable fault is likely to start rising again along seasonal patterns so discounts will begin to rise again. The next few months will be a good time to unload high vegetable matter wool held in store.
28 Micron
The 28 MPG is looking for support around US300 cents, the low point it reached in August/September 2020. If the reports of new business are correct then support should appear. However supply will increase in the next few months, along normal seasonal lines, which will put some pressure on price.
Provided by Elders Wool. Prepared by Andrew Woods (Independent Commodity Services) with contributions from the Elders wool team.
Photograph courtesy of @krisifrost