Market Morsel: Large offering before recess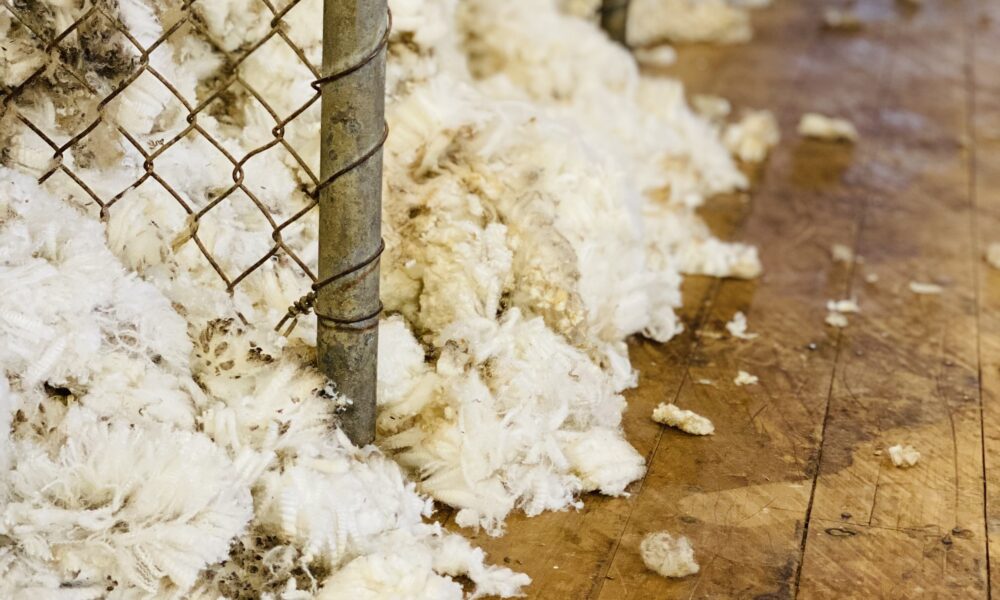 Market Morsel
This week will see over 60,000 bales offered for sale in Australia, which will test the trading capital limits of the exporter sector as well as the outright demand for greasy wool. With the Chinese focus on the market shifting to 18.5 – 22.5 micron, fine merino prices are likely to struggle especially the faulty types.
Very good fine merino wool lots are likely to hold their value because there is only a small supply of them, as the wet summer and autumn continue to be felt through the level of cott, colour and water stain in the eastern clip, in addition to high levels of vegetable matter.
A three week recess in sales across Australia follows this week's greasy wool auctions. Looking into the spring it is likely that the economic cycle in the major economies will deliver weaker demand with wool prices easing as a consequence, although this will be offset by the floating exchange rate. Fine wool premiums, which are still at extreme levels, face the biggest risk of falls this season.
17 Micron
In US dollar terms and from the perspective of Europeans buying wool via China (where it is processed) the 17 MPG has decidedly broken lower in price charts. The next level of support for the 17 MPG looks to be US100 cents below current levels.
19 Micron
The 19 and 19.5 MPGs have returned to the lows last seen in late 2021. In charting terms there is some expectation that support will appear at these levels. If it does not then US dollar price for these indicators will step down by US100 cents.
21 Micron
While the 21 MPG faces some downside risk, it is only trading in its second decile for the past decade in US dollar terms. In other words it is cheap, unlike cotton which has lost 31% of its prices in the past two weeks. Keep in mind that cotton prices have been at extraordinary levels, and now they are down to very good levels.
28 Micron
With Chinese demand swinging to the medium/broad merinos there is the prospect of fine crossbreds being used to help bolster volume and reduce price.
Provided by Elders Wool. Prepared by Andrew Woods (Independent Commodity Services) with contributions from the Elders wool team.
Photograph courtesy of @krisifrost