Market Morsel: Not the best, nor the worst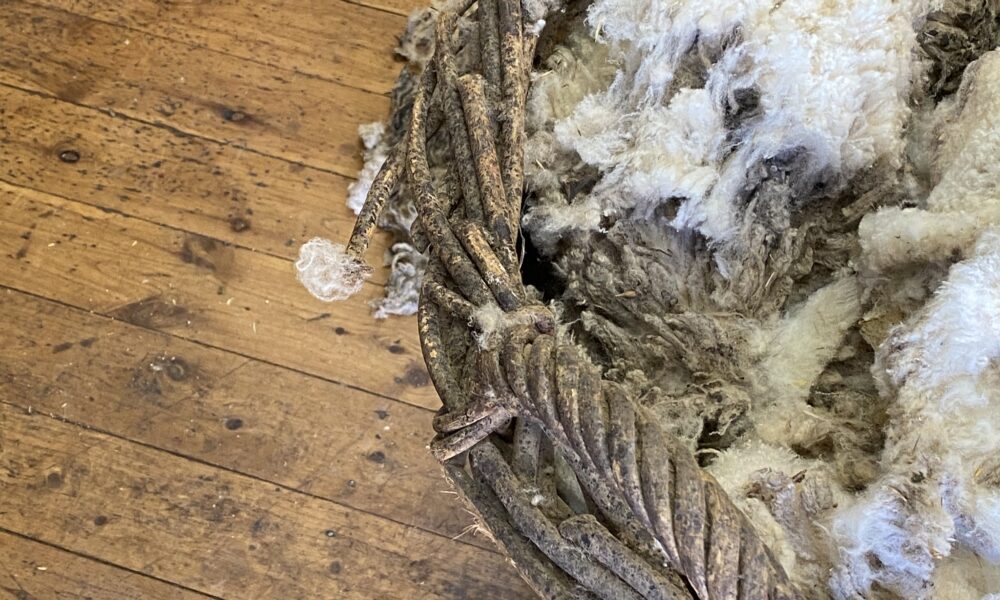 Market Morsel
While the merino market slipped in Australian dollar terms this week, in US dollar terms it was quite solid on a limited clearance. Logistic issues continue to increase the cost of supply chains markedly through cost and delays(shipping rates per container between China and Europe have increased four to five fold in the past year).
Prices have not followed the pattern of the past two August sales in 2019 and 2020, when prices collapsed. This time around it looks more likely to be a standard spring easing in price, not the best of markets but certainly not the worst either.
Discounts for heavy vegetable fault continue, with prices for fleece lots with 2% or more vegetable fault noticeably more erratic. Lots with good specifications which were RWS accredited were sold at premiums, due to low volumes. There has been some talk of new business late this week, which would be enough to support prices. There will be enough new greasy stock built up since the mid-year recess to cap any rally which may appear.
17 Micron
While fine micron premiums are holding, it is unlikely they will widen as this season progresses. More likely they will shrink as the supply pressure starts to ease from Christmas onwards, particularly for 17-18 micron wool. Any substantial price rise would then depend on rising broad merino prices which are seeing supply continuing to increase by 50% year on year.
19 Micron
The greasy wool market faces the spring with a weakening Chinese economy and continued disruption by COVID19 on one hand and reports of some life in the weaving market (for long staple wool) on the other hand. The apparel fibre background to the wool market remains somewhere between neutral and positive. All up it looks as though the greasy wool market is set to drift its way through the spring.
21 Micron
The latest AWTA volume data shows the supply of 21 micron wool to be up by 50% year on year. In the longer run this increase is welcome, but in the shorter term it will cap the upside for the 21 micron price. The rate of broadening in the merino clip is slowing, which will in turn slow the increase in broad merino volumes, especially after Christmas.
28 Micron
There was some discussion around the sale rooms this week about premiums for RWS accredited crossbred wool. Keep in mind that the RWS accreditation is an animal welfare system, not a wool quality system.
Provided by Elders Wool. Prepared by Andrew Woods (Independent Commodity Services) with contributions from the Elders wool team.
Photograph courtesy of @krisifrost