Market Morsel: NQR lots act as a drag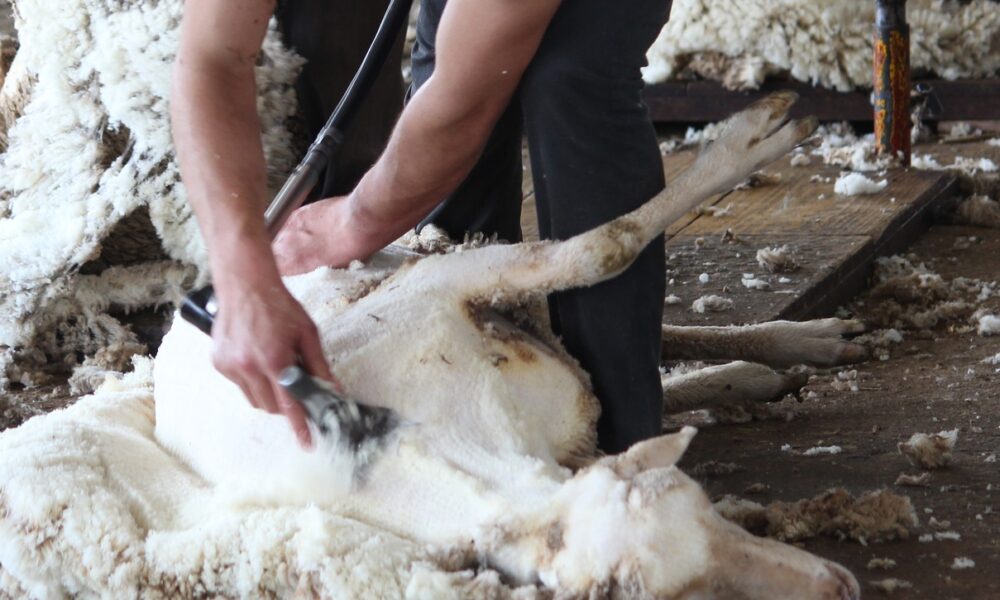 Market Morsel
Wool auctions in Australia have two functions. One is price discovery, underpinned by transparency, which is what the sell side of the market is interested in and the second is blending, where wool consignments are constructed by aggregating farm lots to suit the requirements of mills. In this market prices for top end fine merino, for standard traditional "China" types and for average/broader micron merino, were stable this week.
It was the farm lots which did not fit into these categories where a specification is not quite right – perhaps too long, or has water stain or cott or high vegetable matter, which exporters mix and match to fit into consignments that struggled to find a buyer. Weight of numbers of these types dragged the average prices for finer merino wool down, pulling fine micron premiums down slightly from their extreme levels.
In contrast the average prices for 19 micron through 22.5 micron merino fleece picked up, with the rises generally higher for the broader micron categories. Lower AWTA volumes for 21 micron wool during the past 3 months also helps in a market where there is a lot of interest from Chinese mills in the 19.5 to 21 micron categories.
17 Micron
Feedback indicates that the fine merino market is made of three parts at present. There are the very best lots, the China type lots (typically long, with a staple strength around 30 N/ktx) and the "in-betweens" which have some sort of issue be it colour, cott, high CVH or whatever. Prices for the best lots and China types were reported as stable while prices for the "in-betweens" was highly variable. This situation is expected to continue.
19 Micron
19 micron prices were generally up by 1% this week as the focus of Chinese mills on 19.5 through 21 micron for uniform orders helped stabilise this section of the greasy wool market. A weakening Chinese RMB (exchange rate) is causing some problems for Chinese mills, especially those who buy on 90-180 day credit as the cost of wool will increase across the credit instrument, something which had not been budgeted for by the mill.
21 Micron
The latest AWTA volume data shows 21 micron volumes have fallen by 7-8%, which will help support 21 micron prices in the short term. Seasonal conditions look to have been too wet for merinos, with a drift finer in micron in recent months. Some sunshine in the spring months will soon fix this problem.
28 Micron
New Zealand sold a lot of RWS accredited crossbred wool in Melbourne this week, allowing us to see how RWS impacts on price. The news is that there were substantial premiums paid in the order of 150-180 cents per clean kg out to 30 micron.
Provided by Elders Wool. Prepared by Andrew Woods (Independent Commodity Services) with contributions from the Elders wool team.