Market Morsel: Our two cents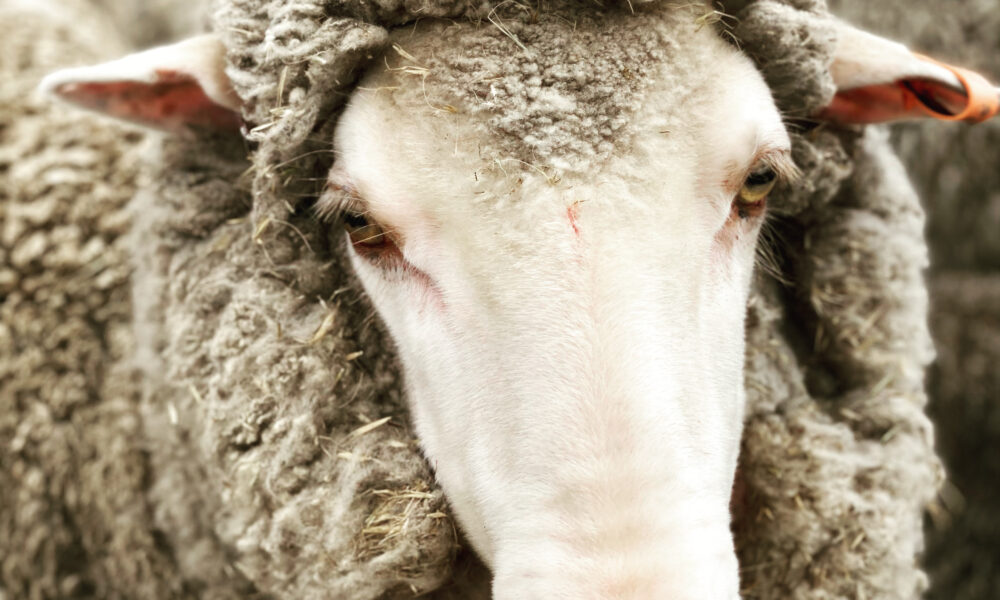 Market Morsel
A two cents fall in the exchange rate with the US dollar helped to lift the finer merino micron categories this week. From outside of Australia the greasy wool market continues to correct, with prices easing in US dollar terms.
Now the supply chain has some stock again, a falling greasy market is not such a good thing as it devalues stocks on hand and encourages lower prices. For the greasy wool market the bigger story has been the tremendous rainfall in eastern Australia west of the Great Dividing Range, with parts of northern South Australia also receiving useful falls.
This is an autumn break hoped for but rarely received. It will extend the current broadening trend in the eastern clip, support increased fleece weights and boost vegetable matter in the clip through to mid-2022. Most importantly it will allow the eastern Australian flock to continue re-building. Hopefully the winter/spring rainfall in Western Australia picks up. On the demand front prospects for the US economy continue to improve which is a positive for next season.
17 Micron
A 850-1050 cents premium for the 17 to the 21 MPG price difference has been near the upper range since the modern merino market developed in the early 1980s. This premium reached 900 cents in early 2021 and has since eased slightly. Given the rainfall in NSW the supply of fine merino wool will not increase in 2021 which will help maintain high premiums.
19 Micron
In US dollar terms the market slid again this week, but a two cents fall in the exchange rate masked this at auction sales. There is no great appetite for prices to fall along the supply chain as it simply reduces stock values and encourages trading at lower prices.
21 Micron
In US dollar terms the 21 MPG looks likely to correct further. So far the correction has been a mild one and there are no signs coming out of the supply chain to suggest this should be otherwise. Expectations are that the US economy will out perform in the coming years and if this proves true then it is likely the US dollar will strengthen, thereby helping our greasy wool market price level.
28 Micron
While composite wool prices remain low, there did seem to be improved bidding in Melbourne this week which is a marked improvement on the situation some months ago. The 28 MPG remains a lowly 0.4 of the 21 MPG. It will need the 21 MPG to start rising to help pull the 28 MPG (and another crossbred prices) upwards.
Provided by Elders Wool. Prepared by Andrew Woods (Independent Commodity Services) with contributions from the Elders wool team.
Photograph courtesy of @krisifrost