Market Morsel: Price and clearance up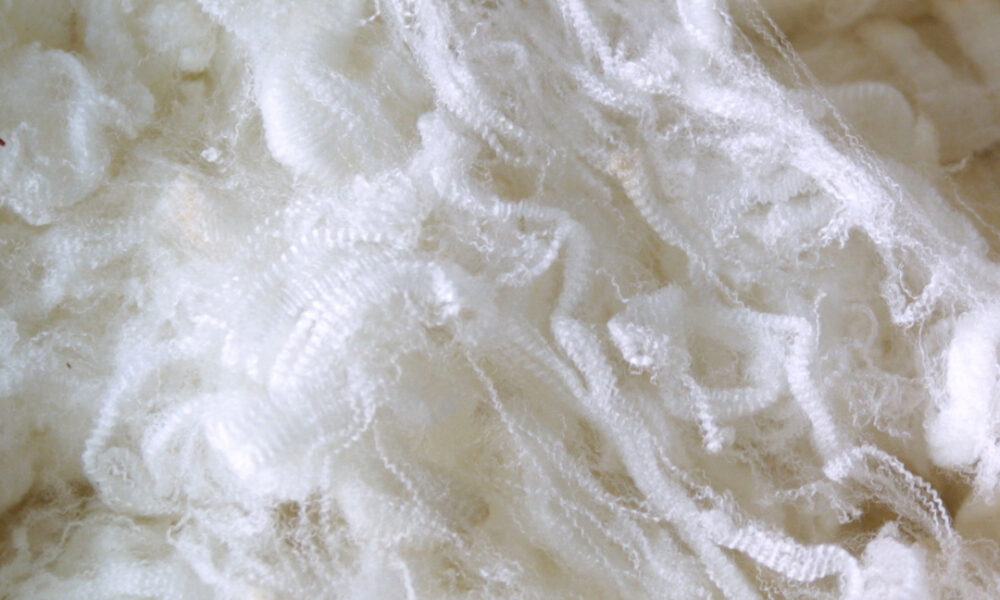 Market Morsel
Prices and clearance rates were up this week for most categories. In US dollar terms merino prices snuck above the levels they had been trading at in recent months. Processors in China are still desperately looking for export business, focussing on the 2021-22 season, as the domestic retail demand for 2020-21 has peaked. Early stage processors are still wary about week to week volumes rostered for sale, and worry also about the farmer held stockpile.
This concern is rooted in the still weak export demand the mills are struggling with. While some of the farmer held stockpile will be recycled through auction sales, and some absorbed directly from the likes of WoolTrade as happened this week, farm cash flows seem strong enough for farmers to hold a large part of the stockpile for some time. On the brighter side there are some reports of European mills starting to ramp up business. The hope is that this trend continues to develop.
17 Micron
The 17 MPG is within striking distance of late 2019 – early 2020 prices levels of 2000-2100 cents. In proportional terms the 17 to 21 micron premium looks to be stabilising around 55-60%, so a 50 cents rise in the 21 MPG will yield an 80 cents rise in the 17 MPG. Beyond Easter 2021 the positive supply impulse from a broadening merino clip is likely to start to fade.
19 Micron
In US dollar terms the 19 MPG jumped to new highs for the season this week. Next week will be a test. If the price can hold then this starts to look quite positive for prices in the New Year. Expectations among the wool trade/early stage processors remains mixed as demand continues to lack a lot of European business.
21 Micron
The spread in price between 19 and 21 micron has widened to 200 cents, reflecting the changed supply of broad merino wool. This change in supply is coming from eastern Australia. The upside for 21 micron in the New Year remains more subdued, keeping in mind that the 2018 and 2019 markets for broad merino were in part based on massive falls in supply.
28 Micron
The best thing going for crossbreds is the fall in sub-28 micron combing wool supply this season due to a broadening crossbred clip. However the 28 MPG remains stuck at 0.41 of the 21 MPG; a low ratio.
Provided by Elders Wool. Prepared by Andrew Woods (Independent Commodity Services) with contributions from the Elders wool team.