Market Morsel: Retail lag hinders crossbred wool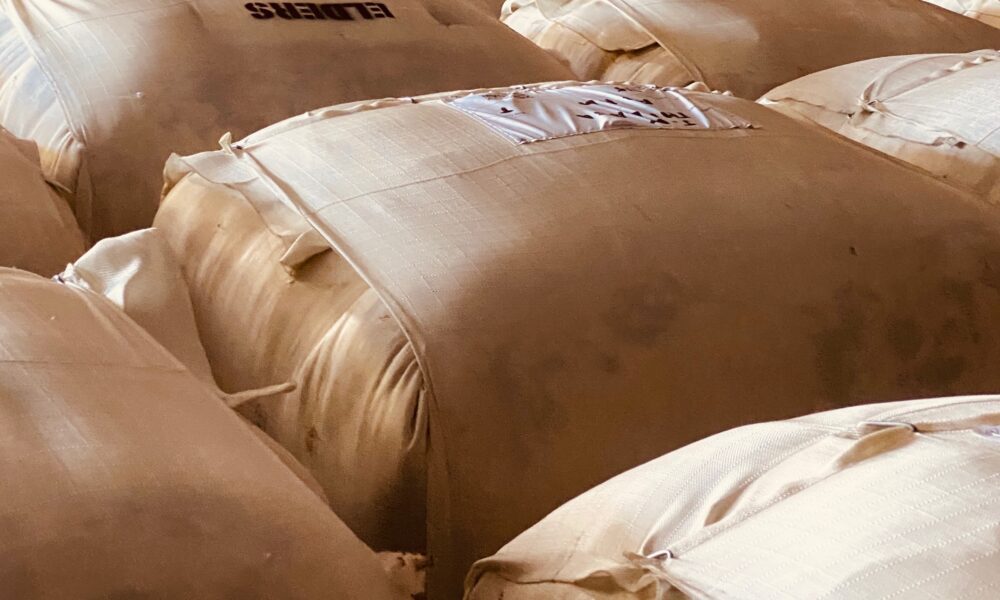 Market Morsel
Merino prices firmed again this week while crossbred prices drifted lower. It seems there is a lack of retail products which use crossbred wool in enough quantity to put some life into this part of the greasy wool market.
Sheep farmers have proved themselves adaptable during the past three decades, responding to price signals with surprising speed so if crossbred prices continue at such low levels a supply response is most likely. In the meantime while the gross sales value of merino wool recovers from COVID induced lows, the marked increased supply of broad merino wool is blocking broad merino prices from rising.
With fine wool micron premiums stretched, there is less scope for fine merino prices to lift if prices for the broader side of the micron distribution are stable. Amongst these market dynamics, vegetable fault continues its normal seasonal path higher with premiums and discounts responding accordingly.
17 Micron
The focus of demand remains on the finer end of the merino micron distribution. However the 17 MPG appears to be stuck around the 2300 cents level. With broader merino wool volumes well up on last year (2022 micron sale volumes are up 81% for the first five months of 2021 versus the same period a year earlier) their prices are unlikely to rise significantly, so the 17 MPG with large micron premiums is stuck at 2300 cents.
19 Micron
Reports of more business done late this week suggest that prices should be supported again next week at auction. Sales volumes for 19 micron are up 50% for 2021 so far compared to the same period in 2020 (calendar year). Compared to the same period two years ago, sales volumes are up 21% so the market is doing well to absorb the increased supply.
21 Micron
The merino clip is running at 0.37 microns broader than a year ago at present. This is a big increase for the national clip, hence the increase in broad merino production. The rate of increase is likely to peak in the middle of 2021 (shortly) and then start to slow, so that by 2022 volumes should be relatively unchanged year on year which will take some of the downward pressure off broad merino prices.
28 Micron
For crossbred wool the story remains one of poor demand, with plentiful stock around the world. At some stage the supply chain is going to look at the cheap supplies of crossbred wool and work out how to use it, the question is when. In the meantime the 28 and 30 MPGs are reaching record low ratios in relation to the 21 MPG.
Provided by Elders Wool. Prepared by Andrew Woods (Independent Commodity Services) with contributions from the Elders wool team.
Photograph courtesy of @krisifrost