Market Morsel: Slightly weaker wool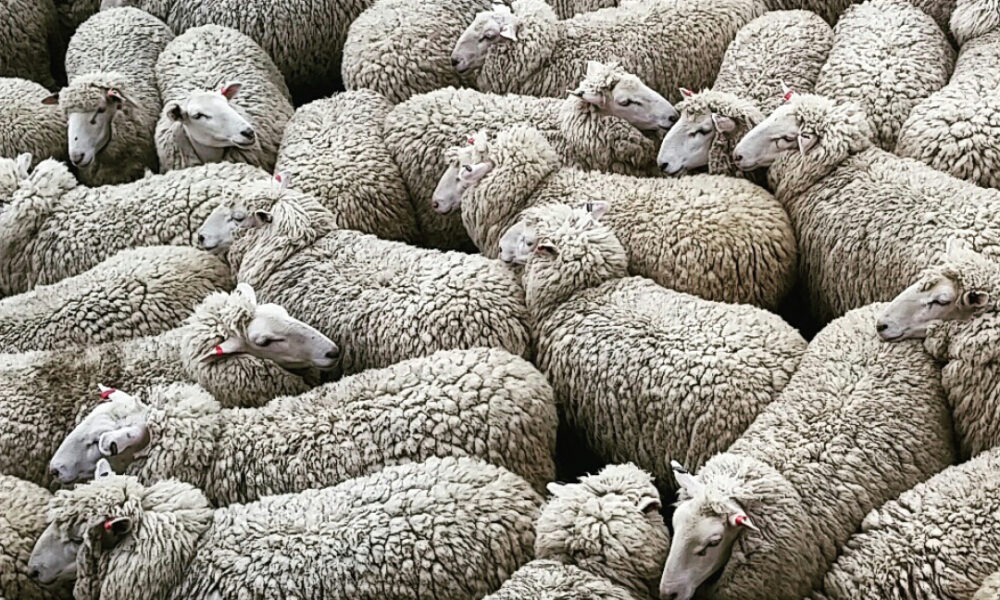 Market Morsel
Greasy wool prices, while slightly weaker, ignored most of the fall in Fremantle last week. Demand for merino wool continues to be firm. In the short term there are some reports of trading capital limitations, especially with the Chinese New Year holidays about to be celebrated, which simply slows down the turnover of trading capital.
This may reduce the volume of wool the buy side can absorb in the short term. In the longer term, some positive signs in the USA with regards to COVID-19 are improving the prospect of demand picking up in this important market in the second half of 2021. Hopefully Europe can get the pandemic under control which would bring this other major market for wool back on line. Italians interests were bidding in Sydney this week, which was a good sign after a very quiet 6-8 months.
On the supply side AWTA volumes were steady in January, although the changes by micron category varied from plus 43% (21 micron) to minus 39% (15 micron). Improved clean fleece weights look to be helping supply in eastern Australia.
17 Micron
16.5 micron wool top is reported as trading around 18% of 16.5 micron white cashmere top. The upper range for this basis has historically been around 20-22%, so the wool price is pushing toward its upper limit in regards to cashmere prices. Prices for faulty fine wool remain very good with small discounts to non-faulty wool. The latest AWTA core test volume data shows little change in 19 micron volumes.
19 Micron
On either side of the 19 micron it is a different story with finer micron category volumes continuing to fall and broader micron category volumes continuing to rise. In the short term there is some expectation that demand shrink during the Chinese New Year holidays as business slows which ties up trading capital.
21 Micron
The 21 MPG held most of its price in US dollar terms this week, despite the sell off in Fremantle last week. In charting terms the 21 MPG looks to be readying itself for a rally during the autumn, although some of the reports about trading capital restrictions raises the possibility of weaker prices in the very short term.
28 Micron
The 28 MPG has picked up in relation to the 21 MPG, trading at 0.44 of the 21 MPG. Rising prices for man made fibres during the past few months will also help crossbred prices. The supply of the core 27-30 micron crossbred categories was down 5% as measured by AWTA volumes in January, Finer crossbreds were down even more while broader crossbred volumes (31 micron and broader) were up by 26%.
Provided by Elders Wool. Prepared by Andrew Woods (Independent Commodity Services) with contributions from the Elders wool team.