Market Morsel: Strong start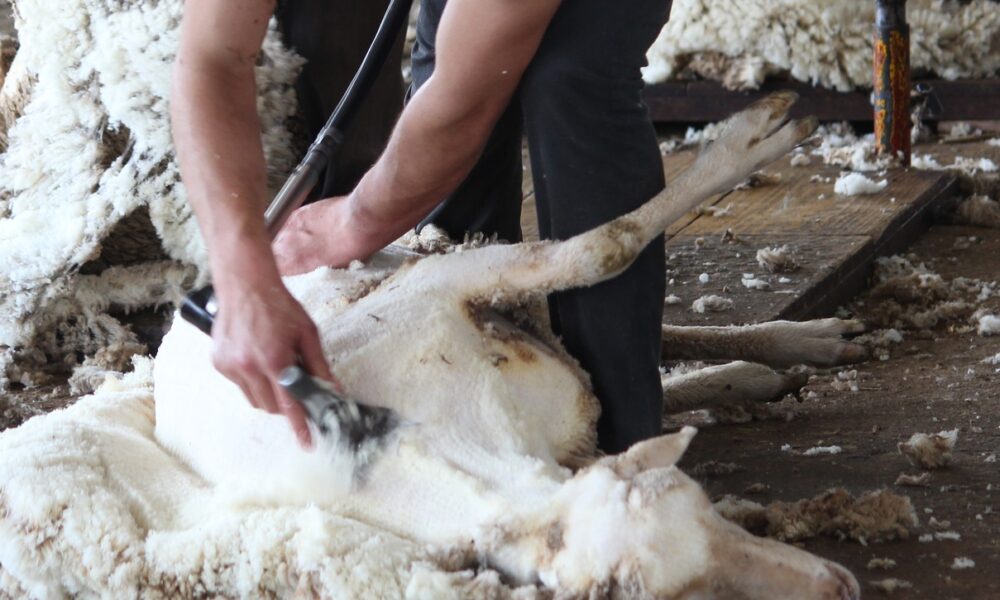 Market Morsel
As has often been the case during the past decade, wool prices have started the new Calendar year on a strong note. New business reported for last week fed into the higher prices seen this week. It seems there are understandable concerns in the supply chain about the combination of logistic issues and the upcoming Chinese New Year in early February. These concerns are leading to orders being placed sooner rather than later so that some stock is flowing for delivery in the autumn.
The trade off for this buying activity being brought forward is that we may see a lull in the market around the Chinese New Year. COVID remains an issue for the supply chain also, as China continues to pursue a strict zero COVID. In the short term the finer merino micron categories look to be running into some resistance from the buy side, while medium and broader merino prices continue to trade comfortably within their 2021 price ranges, aided by lower supply of 21 and 22 micron wool.
17 Micron
On the price charts the 18.5 MPG and finer categories look to be close to running into some resistance from the buy side of the market, which fits with the experience of exporters seeking out new business for these categories. Fine micron premiums remain at high levels, so some resistance to these premiums makes sense.
19 Micron
Low point of break in the middle increased in value this week, even though staple strength is quite good and the level of midpoint break is not extreme. Whatever the reason the market was keen to pay a little more for fleece lots with low mid-point break. On the subject of premiums, there was limited RWS wool on offer this week.
21 Micron
In AUD terms the 21 MPG is back to the top end of its price range traded in during the past year, however in US dollar terms it is trading closer to the middle of the price range since early 2021. The lower supply is likely to help support the broader merino price in the coming months.
28 Micron
Buying at auction this week indicated some good European demand for crossbred wool. In price terms the 28 MPG has found support around 400 cents (around US300 cents). Hopefully this is a longer terms base for this category.
Provided by Elders Wool. Prepared by Andrew Woods (Independent Commodity Services) with contributions from the Elders wool team.