Market Morsel: Supply chain surprise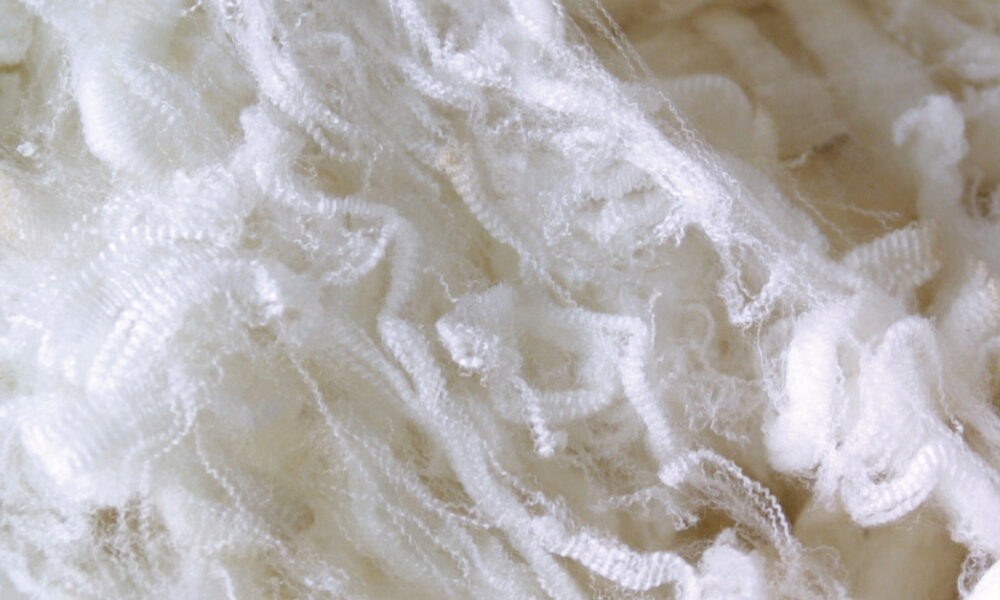 Market Morsel
Strong merino prices this week, focussed on the medium and broad merino categories, were reported to have surprised many in the supply chain. The broader merino micron categories, centred on 21 micron, look to have further upside. They have been dragging the chain, in a relative sense, behind the price levels for medium and fine micron merinos.
Some grower stocks (amounting to around 20% of annual production) are likely to flow into the market in response to these higher prices, with some evidence of this already in Fremantle. While the buy side of the market will fret over this potential addition to supply, farm cash flows remain strong in most regions which means there is no pressing need to sell wool stocks.
If prices ease, as they will at some stage, pass in rates will rise and the sold volumes will adjust downwards. The strength seen in greasy wool prices is being seen in other apparel markets such as cotton, which provides some comfort that prices are not likely to collapse back to September levels.
17 Micron
The 17 MPG has steadied around 2150 cents, although the quotes this week probably suffered somewhat in the drop off in quality from the previous week. Certainly the premium of the 17 to the 21 MPG looks to be stalling, which is not a real surprise. Low supply will help to maintain fine wool price levels for this time being and discounts for faults such as low staple strength remain insignificant.
19 Micron
The 19 micron category, which is once again the average merino micron as the clip recovers from drought, is pushing its way up towards the price levels of late 2019 in the 1750-1850 cents range. There is still some question regards the level of retail demand, and whether these price levels can be supported.
21 Micron
It was a good week for broad merino prices, which look like they are playing catch-up to the rest of the merino market. The spread in prices between fine and broad merino wool has got to wide levels, and perhaps it is encouraging some processors to buy the cheaper wool.
28 Micron
While there does not appear to be any respite in terms of weak demand for crossbred wool, the strength seen in broad merino prices is likely to help drag crossbred prices higher. The 28 MPG is back down to 0.41 of the 21 MPG. Any rise in the 21 MPG in the next few months is likely to see the 28 MPG pick up at least 40% of the rise.
Provided by Elders Wool. Prepared by Andrew Woods (Independent Commodity Services) with contributions from the Elders wool team.