Market Morsel: Surprise price strength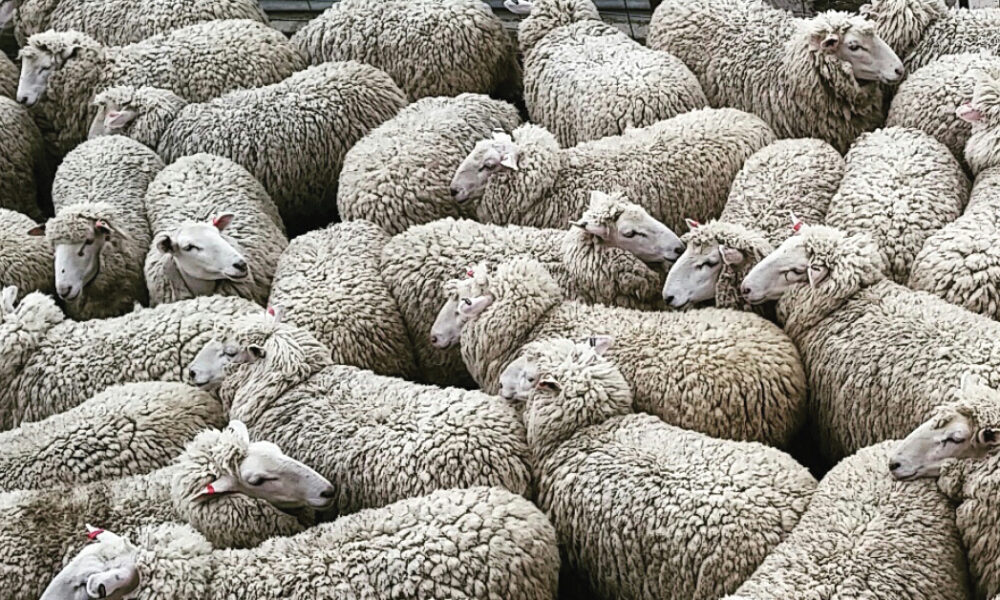 Market Morsel
The strength of prices rises at auction on Tuesday surprised many again, but this time the surprise was enough for mills in China to begin a retreat on Wednesday. Even so, crossbred prices on Wednesday surprised with their strength amongst weaker merino prices. Melbourne auction volumes continue to be restricted because of the lockdown in place in Victoria, which will delay a supply response to the higher prices in the southern selling centre. Even with the assumption that prices will correct in the coming week's, it appears that the worst of the pandemic induced downturn has passed.
Demand is still limited, in the sense that domestic Chinese demand is recovering but Europe and America remain in the throes of COVID-19. This will cap the market, perhaps near this weeks levels, although given the price volatility seen in 2020 so far anything is possible. In the meantime merino micron premiums and discounts continue to widen, driven by supply changes which are a function of improved seasonal conditions in eastern Australia.
17 Micron
The 17 and 17.5 MPGs have returned to the bottom side of the trading range they were in from August 2019 to March 2020, after rising by 500 cents since early September. 15.5 micron and finer prices are at or above year ago price levels.
19 Micron
The 19 MPG retraced exactly one half of the 900 cents price fall suffered between January and September 2020 this week, before easing on Wednesday. This is a creditable recovery in short time, with a correction on the cards now for a few weeks. Other fibre prices such as for polyester steadied up in China this week, so it appears the apparel supply chain is taking a rest of recovering the worst of the overshoot on the downside experienced in mid-2020.
21 Micron
The forwards were correct last week, with auction prices lifting. Now they are calling prices to go the other way, or at least staying out of the market until the level of demand becomes clear. 21 MPG has returned to levels seen in May/June after the first collapse in price from COVID-19 (in March/April).
28 Micron
The stronger merino prices did drag crossbreds higher with crossbred continuing to rise on Wednesday even when merino prices started to ease. The lack of bidding interest in crossbred forwards suggests that crossbred prices will not continue to buck the general trend of the market for long.
Provided by Elders Wool. Prepared by Andrew Woods (Independent Commodity Services) with contributions from the Elders wool team.