Market Morsel: The greasy pre-Xmas rebound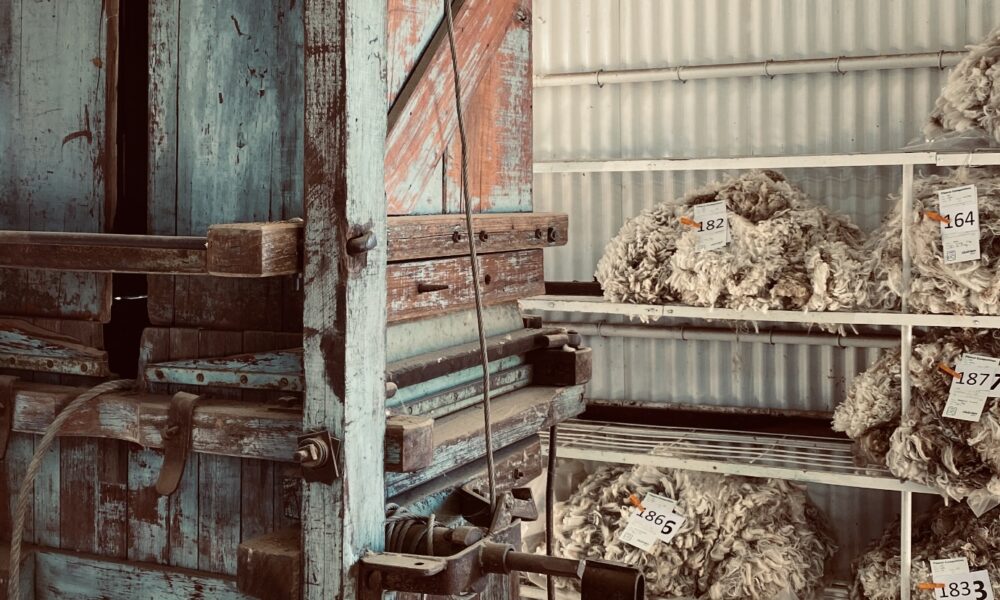 Market Morsel
The greasy wool market rebounded this week, with the focus on the broader merino micron categories and RWS accredited lots. It seems that wool for arrival before Christmas in China needed to be bought this week. A shipping deadline is always a positive for prices. The question now swings to wool purchased in the lead up to the Christmas recess (another four sale weeks), as it will be delivered after Christmas which raises potential funding problems. From a market perspective this implies weaker demand in the coming weeks.
On a positive note discounts for vegetable matter shrank appreciably this week, which is a welcome change given the extraordinarily wide levels these discounts reached in August. RWS wool garnered strong premiums again this week, with broader merino wool selling for premium levels close to those reported by Cape Wools in South Africa.
17 Micron
The 17 MPG looks headed for the 2270 cents level as it steps down from the 2021 highs. The merino clip is running some 0.12 micron finer than a year ago, which means the supply of fine wool will increase, rather than decrease as it has down since mid-2020.
19 Micron
The after sale interest mentioned last week proved to be a true guide, with the market generally solid this week. The MPGs do not reflect changes in premiums and discounts with vegetable fault discounts shrinking and RWS premiums continuing.
21 Micron
Those RWS premiums reported in South Africa turned up this week at auction for broad merino wool. The supply of RWS accredited broad merino wool Is not high, so the appearance of a big RWS clip this week focussed the buy side and they delivered. Vegetable matter discounts also shrank this week, back to levels that look reasonable.
28 Micron
The supply of crossbred wool remains high in comparison to previous seasons, which is not a help to price levels. The market however is buying (and presumably using) this large volume of crossbred wool which is a positive amongst a generally gloomy market. There did also appear to be some RWS premiums paid for crossbred this week.
Provided by Elders Wool. Prepared by Andrew Woods (Independent Commodity Services) with contributions from the Elders wool team.