Market Morsel: US denominated prices unchanged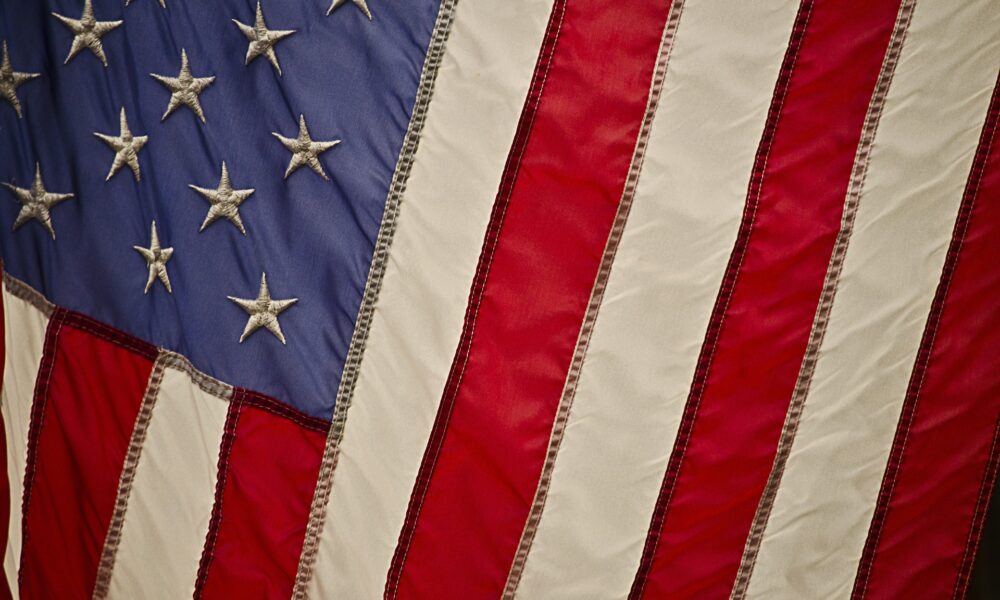 Market Morsel
While the greasy wool market indicators were low this week, in US dollar terms the wool market has hardly moved in recent weeks. This stability in the face of the supply shock emanating from the Russian invasion of Ukraine (for energy, base metals and grains), continuing logistical issues and the lockdown problems in China has surprised most observers.
Lockdowns in China are restricting the ability of processors, in particular, to ship their output. Hopefully the restrictions will be lifted enough to allow processed wool to start flowing. Demand for fine merino wool continues, evidenced by the continuation of large fine micron premiums.
Demand also continues for RWS accredited wool, also reflected in large premiums. However the geopolitical and economic backdrop remains a risky one generally, not only for the greasy wool market.
17 Micron
While the 17 MPG has weakened in recent weeks, for the past month in US dollar terms it has been steady within a US20 cents range. There were some high premiums paid this week for lots accredited to SustainaWool in conjunction with an EU Eco label, for full length fleece with low vegetable fault.
19 Micron
While the 19 MPG might be steady in US dollar terms, although forced lower at auction by the higher Australian dollar, discounts for vegetable fault have increased. These discounts are generally near long term extremes, or at least in the widest decile of discounts for the past two decades. Exporters are loath to buy wool, which might be cheap, if they do not have a consignment and shipping spot for it. Trading capital is stretched already, so there is little appetite to take on speculative stock.
21 Micron
Like other AWEX MPGs the 21 MPG has been very stable in recent weeks in US dollar terms. For higher vegetable fault lots the market is not so strong with discounts currently in the bottom 10% of their range for the past two decades.
28 Micron
Some composite wool sold this week with RWS accreditation, picking up handy premiums in the process. Some 1% of crossbred wool sold was accredited to RWS this week, 1.8% to Authentico and 2.9% to SustainaWool.
Provided by Elders Wool. Prepared by Andrew Woods (Independent Commodity Services) with contributions from the Elders wool team.