Market Morsel: Weaker A$ steadies wool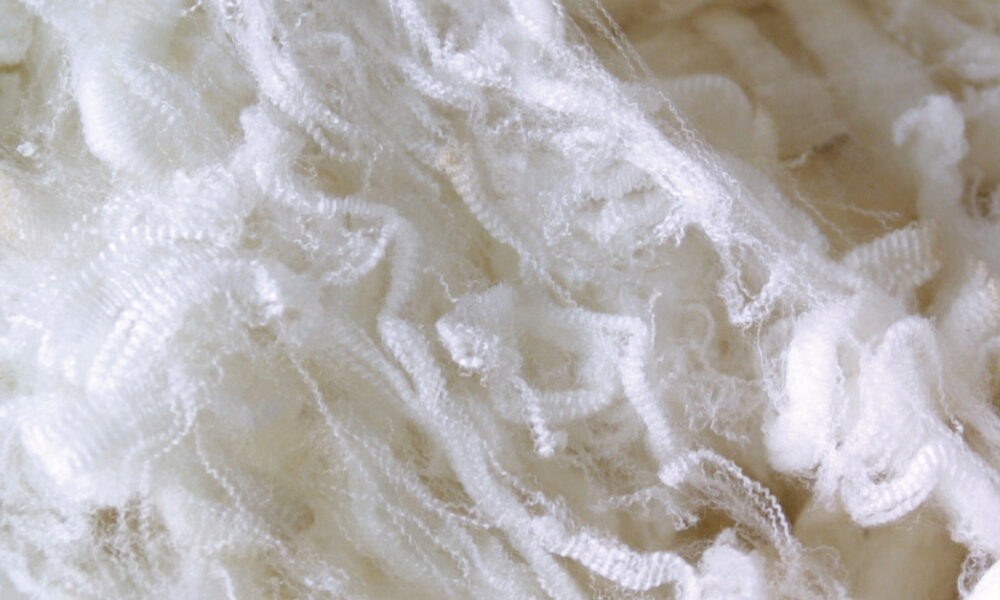 Market Morsel
A weaker exchange rate helped to steady prices this week, earlier than anticipated. The offering next week is well above 50,000 farm bales which would normally cause some disquiet at a time of the season when the supply chain is winding down for the northern summer holidays, but interest in passed in lots was solid in Fremantle on Thursday which is a positive sign.
Of interest this week was the sale of some RWS accredited clips in Sydney and Melbourne, with prices for many lots well above the valuation based on their wool specifications. The supply of RWS wool remains a small proportion of the merino clip and is skewed to the finer micron categories. From a supply chain perspective the only meaningful supply of broader merino wool accredited to RWS comes from South Africa and South America at present.
Next week is the last sale before a three week recess. Let's hope the re-start after the recess does not follow the pattern of the past two years when prices fell heavily.
17 Micron
There were some high prices paid this week with the 15 micron combing fleece average of 3900 cents being the highest weekly average since 2008. For 16-17 micron prices are high but still below their 2018 peaks. It is the continued drop in supply which is helping drive the sub-16 micron prices higher.
19 Micron
Corrections usually last for a minimum of 2-3 weeks, but this market surprised many by bouncing back after Tuesday, aided by a weaker exchange rate. In US dollar terms the market still is in a correction. Chinese demand is reported to be slowing in line with its normal seasonal pattern. It remains to be seen how the expected slowing in the Chinese economy feeds through to greasy wool prices.
21 Micron
The 21 MPG continued with its trading range this week, towards the lower side in US dollar terms. Supply remains well above year earlier levels, with the supply chain spending around long term median levels in US dollars for the past two quarters. Unless expenditure by the supply chain lifts, price will continue to be under pressure as supply rises.
28 Micron
The 28 MPG continues to trade around 1/3 of the 21 MPG, which is effectively a record low which it has been testing in recent months. During the 1990s when there was surplus of broad merino wool the crossbred/merino basis narrowed. Now the situation is the direct opposite and the basis has widened.
Provided by Elders Wool. Prepared by Andrew Woods (Independent Commodity Services) with contributions from the Elders wool team.