Randy optimism misplaced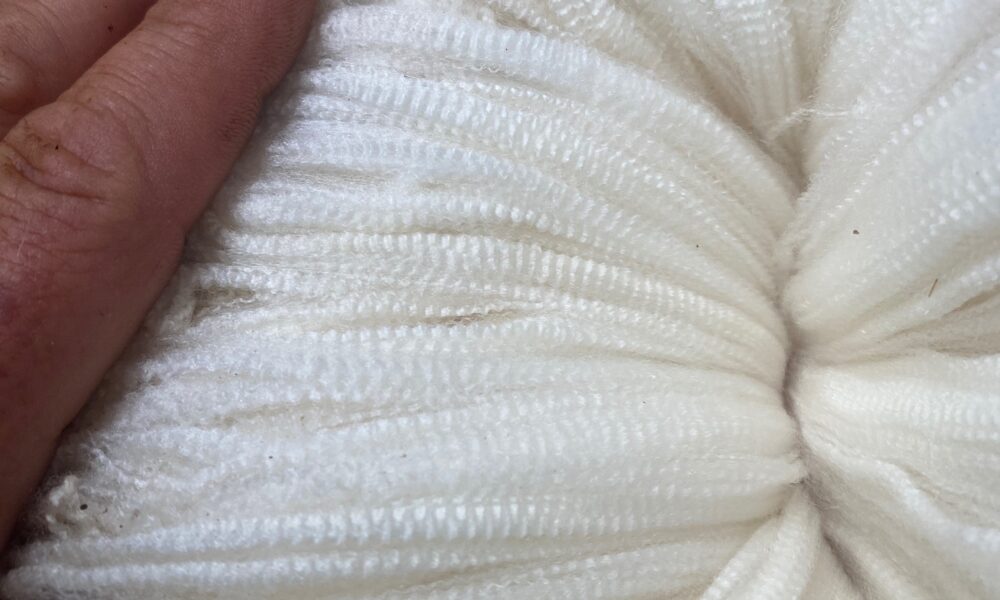 Wool Market Update 18th August
"One thing that makes it possible to be an optimist is if you have a contingency plan for when all hell breaks loose". – Randy Pausch
The spot auction continued its soft start to the new season with all merino qualities dropping between 1 and 3.5%. A weak Aussie dollar did little to stem the negative sentiment around the general economic environment and weak fiscal data from China.
The forward markets were again only lightly traded as buyers searched for better demand signals. 19 and 21 microns traded early in the week at a 20-cent discount to cash for end August pre-empting the auction's fall to these levels by weeks end.
With Sydney and Melbourne selling a combined 40,000 bales next week the best we are likely to see is a steady market. The stronger close to Fremantle this week was more likely due to the absence of a sale next week.
This report is provided by Southern Aurora Markets, please subscribe to their service or contact them for a chat about any price risk management needs in fibre markets.