Risky business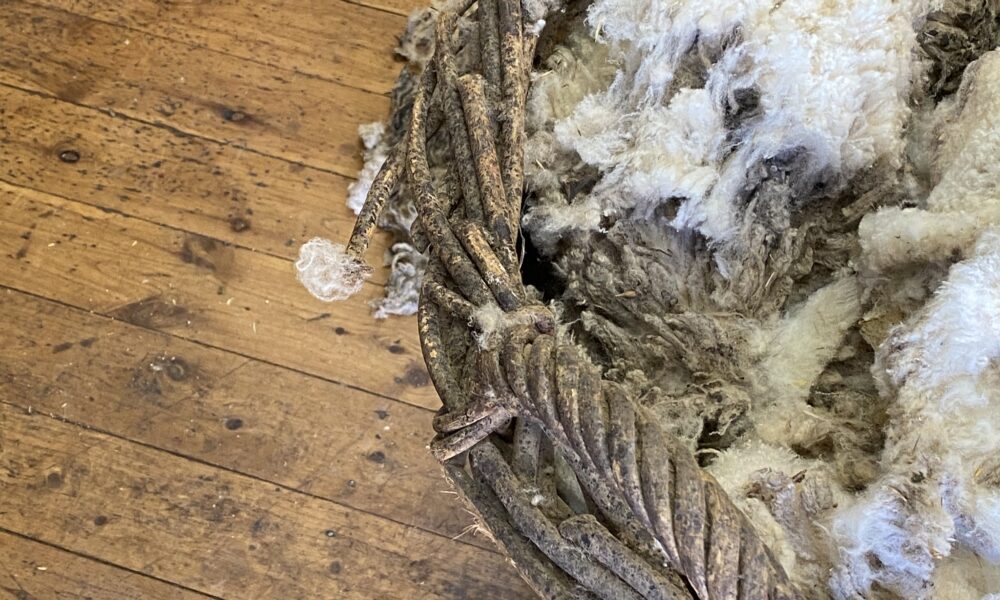 Wool Market Update 10th November
"Risk comes from not knowing what you are doing. Risk Management is what separates traders from gamblers" – Warren Buffet
Another odd week on the forward market while the auction market remains becalmed.
The EMI closed 1 cent down for the week with almost all micron groups recovering the ground lost Wednesday. The medium merinos faired best posting gains while crossbreds continue to give back the hard-earned gains of October.
The forward market again traded lightly with only 19.0 micron in the prompt window trading flat to cash. The market is suffering from almost a complete lack of offering in the forwards. This appears a little incongruous in isolation. The very low passed in rate would point to growers reluctantly accepting these levels against a backdrop of even more confronting prices in the livestock sector. The bid side of the market is also thin, but some indication can be deduced.
Current spot for 19.0 is 1390. The forward market is currently bidding 1375 for prompt, raising to around 1390/1400 in the early new year peaking at 1410 in February. Bidding is again light for the remainder of the season falling back to 1360.  Interest in the 2024/25 season is now limited March through to July at 1470 (a 6% premium to spot).
With the spot market dominated by "just in time" buying we are likely to see this range trading continue governed by the fluctuating USD and inconsistent demand signals. This will likely bring intermittent opportunities for growers to hedge as exporters and traders look to balance their forward books in the challenging global conditions.
This report is provided by Southern Aurora Markets, please subscribe to their service or contact them for a chat about any price risk management needs in fibre markets.