Spring optimism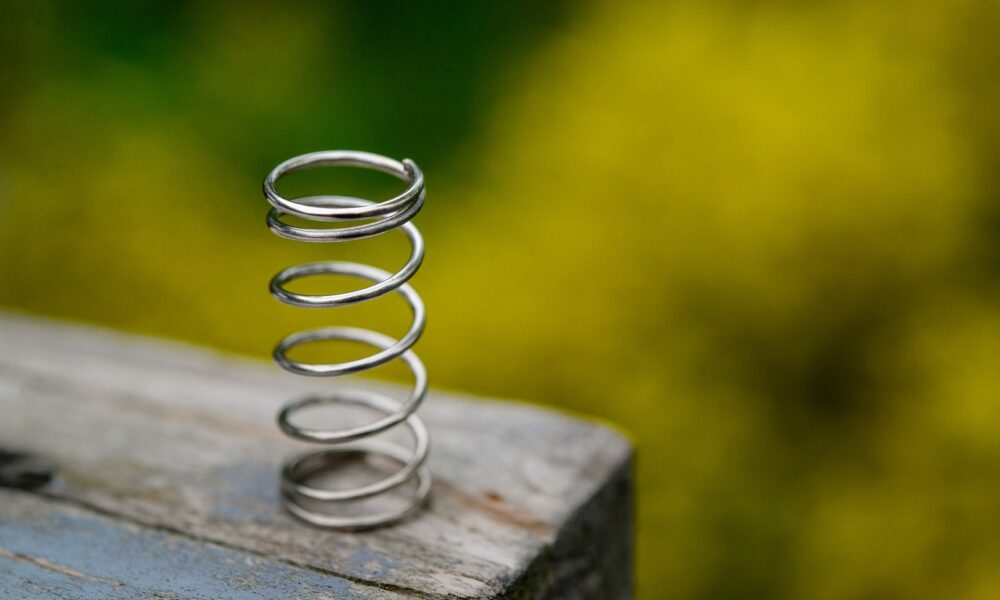 Wool Market Update 1st September
"An optimist is the human personification of spring" – S.J. Bissonette
It is difficult to describe the action of the spot auction this week. Tuesday delivered a welcome relief to a market that had treaded down since sales recommenced in early August. Prices have retreated 5 to 7% during the month. The surge in activity saw levels lift around 10 to 15 cents across most microns. A bounce was anticipated as rarely do markets fall or rise in a straight line. The fact that the demand Wednesday fell away and half of the gains were immediately given back did surprise.
The forward markets were a little more active. The premium strip offered at 1480 for 19.0 microns offered in the second half of 2024 (against spot at 1400) was too good for hedgers to refuse. Leading Each month July to December traded prior to the auction open. The flurry Tuesday saw buyers step up and take the best value in the prompt quarter. October traded 19.0 at 1380 and November 18.0 at 1515. Both represented 20 cents under cash. With little else on offer buyers remained patient. That cautious approach with Wednesday's spot auction disappointing.
As for next week it is difficult to be optimistic although some of Wednesday's weakness can be put down to selection and a slightly stronger Australian Dollar. Still the macro economics of our major trading partners will drive the direction. As suggested prior, it is fine to be optimistic but always have a Plan B. Hopefully spring will deliver another rally to hedge off.
This report is provided by Southern Aurora Markets, please subscribe to their service or contact them for a chat about any price risk management needs in fibre markets.