Any port in a storm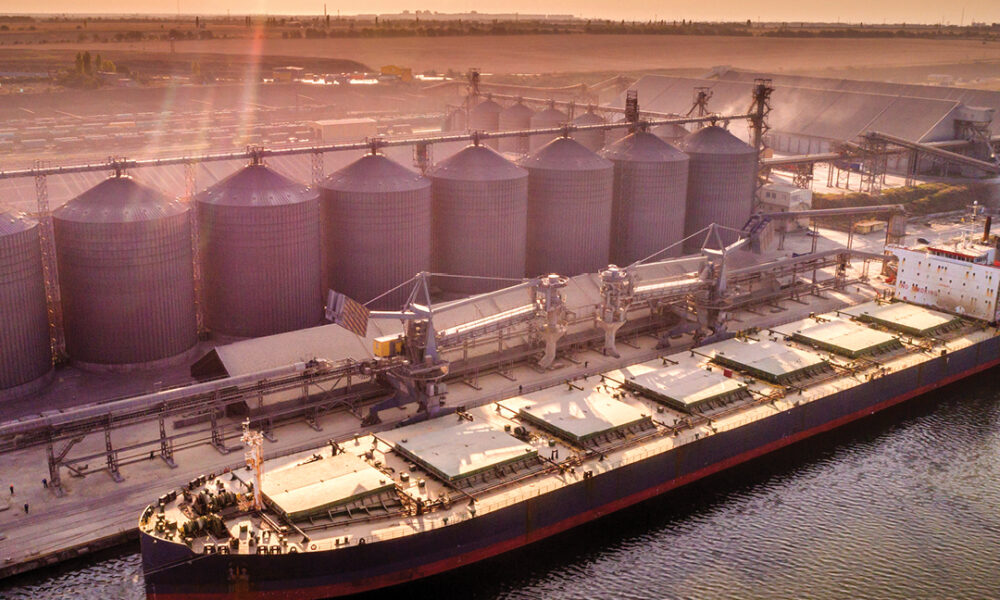 The Snapshot
After years of drought, Australia has a big export program ahead of it.
USDA forecasts are for 5mmt of barley exports, and 20mmt of wheat.
Either exports or ending stocks will increase as USDA revises their numbers upwards.
Export pace will need to be strong to meet this target, but it is not unachievable.
We will want to increase the pace to avoid large stocks impacting on next years hopefully bumper crop pricing.
The Detail
As storages fill across the country, the next stage of the crop commences; the export of this bountiful crop.
After two years of drought, we now return to being an exporter of grain. It is a case of famine to feast, with a large export program required.
The USDA in their most recent forecasts has barley exports at 5mmt and wheat at 20mmt. This is a large program not seen since 2016.
The chart below shows the export volumes as per ABS, with the forecast for 2020 by the USDA. I have several reservations related to the recent updates by the USDA. Either the export figures or the end stocks will rise.
At present they have increased domestic feed levels by 500kmt, and also have production estimates lower than most current estimates. Conservatively there is an additional 1-2mmt to add into the supply and demand picture.
Whilst this is tinkering around the edges of the numbers, it remains that Australia will have a large export program.
Australia, unlike many other countries, doesn't make it easy to keep a close eye on export pace. This is an area where our statistics agencies could make improvements to benefit farmers. At EP3 we collect data on export pace through our partnerships.
It is important to note that the data used in this chart only represents bulk – although that is the majority of the volume.
The chart below shows the export pace on average pace for the export program (Nov-Oct) since 2014. The pace during the last two months of the year tends to be relatively slow before picking up in the new year.
At present, however, the pace remains above average, with two weeks remaining. As we move into January, we would expect the pace to quicken.
The enormity of the crop does come with constraints in terms of capacity, credit limits and accidents (see here) which can slow down the export pace.
I am hopeful that next year Australia can get another bumper crop. We will need to get these bunkers cleared out to minimise end stocks impacting on next years pricing levels.