China is still buying barley.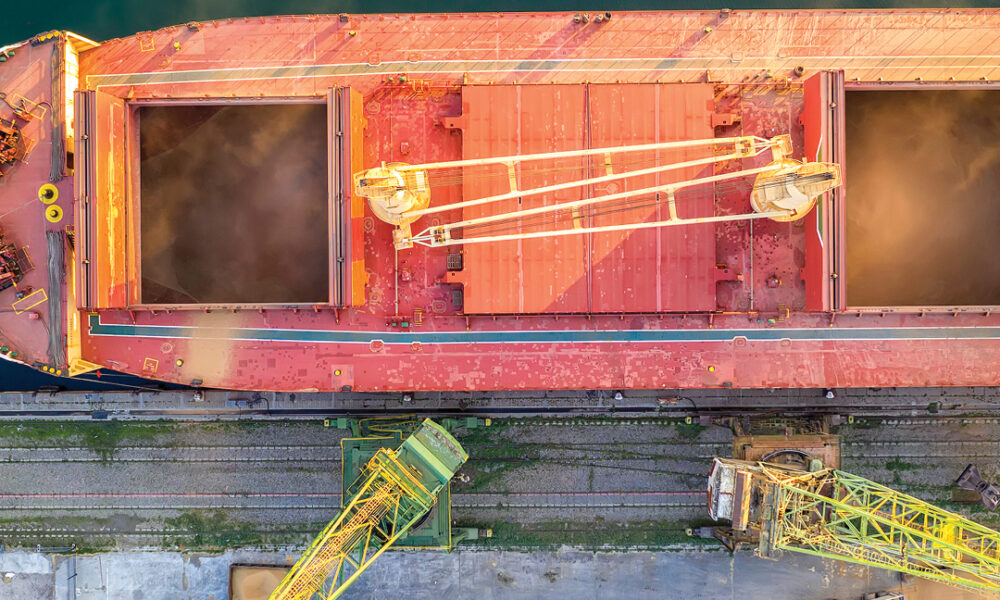 The Snapshot
Chinese imports of barley ramped up during the last quarter.
2020 saw China import 8.1mmt versus 5.9mmt in 2019
Chinese demand has helped lift values.
As Australia is locked out of this market, we have found other destinations. If Chinese demand hadn't been high, we would have to compete harder into places like Saudi.
The only real way to compete is on price.
Imports so far in 2021 have been strong at 1.3mmt for the first two months.
Argentina and Canada have picked up large shares of Chinese imports so far in 2021.
France and Ukraine are likely to increase volumes when their harvest comes online.
The Detail
The Chinese vacuum continues its rampant purchasing of ag commodities, and barley has remained in the mix for imports.
In 2020, the first half of the year's pace was slow, and it was on track to have a pretty low import program. That was until the last quarter when the pace quickened. The total imports for the year were 8.1mmt versus 5.9mmt during 2019.
As we move into 2021, the first data from Chinese customs are starting to be released. China has imported 1.3mmt during the first two months of the year.
Why are we talking about China?
You might think, "why bother talking about China? They aren't a customer?". That is logical, but the fact is that even if China is not coming to Australia for their barley, a large import program into China is good for our producers.
There is only a finite amount of barley globally, and whilst China remains a buyer of barley, it means less available for other buyers. This assists us in that the competitive tension remains and allows us to compete in other markets (such as Saudi).
The shadow of Chinese demand influences Australian agriculture, even when we don't sell to them. If the Chinese demand for barley had dropped off this year, our barley would have a harder task competing. Unfortunately, one of the few ways to compete with a commodity like barley is on price. If Chinese demand hadn't been strong, we'd likely see barley prices at a lower level than current.
Who is supplying China?
Whilst this data is not always completely accurate, it provides a trend. For instance, a vessel may have China as a destination at the time of loading but may change.
The chart displays the percentage of Chinese imports from the major competing origins for 2020 and 2021. Two nations, in particular, have increased their share of overall volume in 2021, Argentina and Canada.
Argentina has grown from a minnow in 2020 at <5% to close to 30% of overall imports so far. Canada also has increased and is responsible for 40% of imports.
It is still only the start of the year, but it will be interesting to see how the share ends up by importer at the end of the year. At present, availability from France and Ukraine is low, but come harvest, they may likely pick up larger volumes.
Solid and consistent Chinese demand will benefit Australian farmers as we draw down the stocks from harvest. If they remain a big buyer, then that will assist us in alternate destinations.