Market Morsel: From Argentina to Russia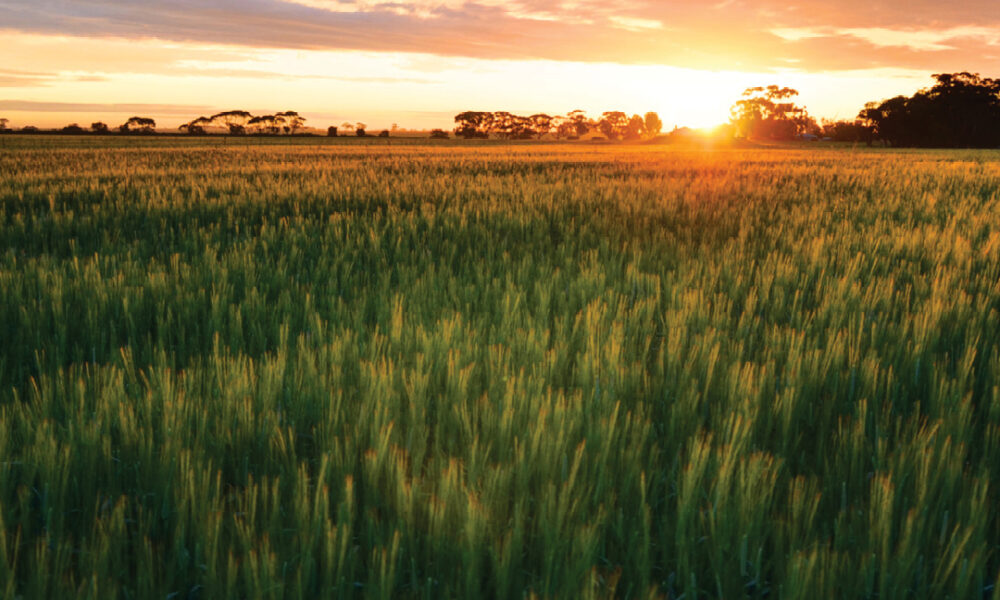 Market Morsel
The grain market is a weather market. There are always other events which drive markets such as political intervention. Still, ultimately the grain market is driven by weather, and generally rain.
Two drivers of the market in recent months has been the insufficient rainfall in Argentina and Russia. Have things changed?
Argentina is due to harvest wheat during in December/January. 2020 has been a troubling year for Argentina, at the start of the growing season reports were of a record crop. These reports seem to have jinxed the season.
The season has moved from a 20.2mmt forecast to 16.7mmt. The first chart below shows the monthly rainfall for Cordoba, one of the major growing regions. Whilst rainfall did improve during October; it was a case of too little too late. The rain since May has sat at the bottom or below the expected range.
One of the other concerns was around the moisture levels for the Russian winter wheat program. The rise in the Russian crop in recent years is attributed to the strong yields in the winter wheat crop. There were concerns that the soil moisture was too low as rainfall during September and October fell below optimal levels.
The second chart shows the rainfall seasonality in North Caucasian, a major wheat-growing area in Russia. The weather during November has been beneficial; however, it is not necessarily out of the woods yet.
If moisture improves in Russia, we can expect a large crop next year, as planting has hit record levels. As is always the case, it is a long time until harvest.