Aussie all over the place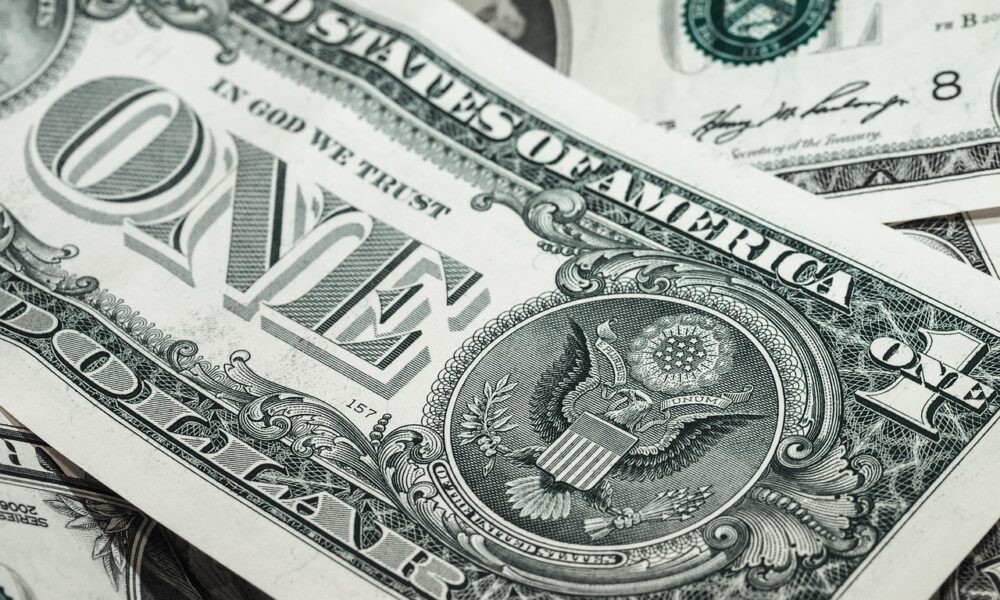 The Snapshot
The election has resulted in a wide trading range for the A$
This year the uncertainty in the world has resulted in a trading range from 0.5741 to 0.7375.
Yesterday the difference between the high of the A$ and the low, resulted in an A$8mt difference when CBOT Dec futures were converted to local currency.
A lower A$ results in better grain prices at a local level (and vice versa)
Although a more extreme example, the fall in the Russian ruble has resulted in record pricing levels.
Improved pricing and lightening of local crop concerns may encourage selling in Russia.
The Detail
The US election is over. Well at least the voting is over, and it looks like it may be a drawn-out and potentially contested affair before we know who the president of the US is. Is it Trump, or is it bye-Don? At the moment the odds are on for a Biden victory.
It is expected by many currency analysts that a Biden victory will be positive for the A$. In the past day, we could see the exchange rate to the greenback moving almost in line with changing expectations of this victory.
The uncertainty of the result of the US election has resulted in the A$ having a huge intraday range. Yesterday the A$ traded in a range of 0.7047 to 0.7221. If we convert the days close of CBOT wheat futures for December (606¢/bu), the high is A$315, and the low is A$308.
This puts into perspective the impact which the exchange rate can have on price, even on a single day.
If we look further back, this year the range has been from 0.5741 to 0.7375. In the chart below, we can see the huge increase in A$ converted wheat futures during March. As the value of the dollar dropped, the value of futures in A$ increased. This gave farmers the opportunity to hedge a very strong value. The rally in recent weeks, has still fallen short of the opportunities in March.
In the period since the A$ gained a lot of ground and has been above 70¢ for most of the period since July.
Whilst at more of an extreme this same action can be seen in Russian what prices (below). The fall in the Russian ruble has meant that farmers in their local currency are being rewarded well.
During 2020, Russian farmers have received record prices, whilst in USD terms the value has not been as high as it was during the period of the past decade.
This high pricing level might encourage growers to start selling in larger volumes as welcome rains start to provide a little relief to parched ground.