Grain and Hay: What you need to know for the coming season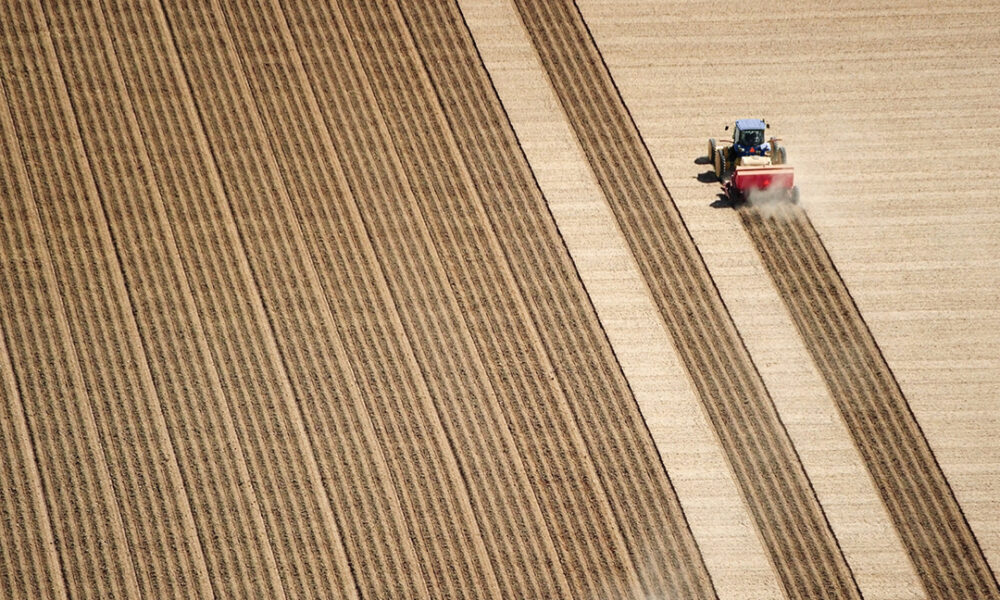 Webinar
Australian agriculture could be in the midst of an exceptional rebound from two years of drought with forecasters predicting all-time highs for crop production values. However, rising container prices, logistics challenges and political upheaval in key export markets are creating barriers for Australian farmers.
Join us for webinar number two in our Agribusiness Series, brought to you by the Export Council of Australia and Western Union Business Solutions along with our sponsor, Telstra as we look to uncover industry insight from both analysts and participants in the agricultural industry.
In this webinar, we explore the key themes driving the cropping industry during 2021 and beyond with, Andrew Whitelaw from Episode3 and our voice of the customer, Corey Ryan from JT Johnson & Sons.
For grains, a wet year looks set to translate to a bumper season but will this increase in production be somewhat offset by falling sale prices and increasing shipping costs? Plus, we'll examine the impact that this year's Northern Hemisphere production may have on the market.
For fodder, can fodder stockpiling by Australia's livestock industry pick up some of the slack caused by political tensions in the key export market of China or do we need to completely rethink our business strategies for 2021 and beyond?
Participants in this webinar will:
Gain valuable insight into the Australian grains and fodder industries from those "on the ground".
Identify challenges and opportunities in both the grains and fodder markets.
Gain direct access to local industry analysts and participate in a live Q&A session.
Date: Tuesday, 20 April 2021
Time: 2pm (AEST)
Duration: 45 minutes plus Q&A
Partners for this podcast: