Grain Prices: A quieter week than recent times.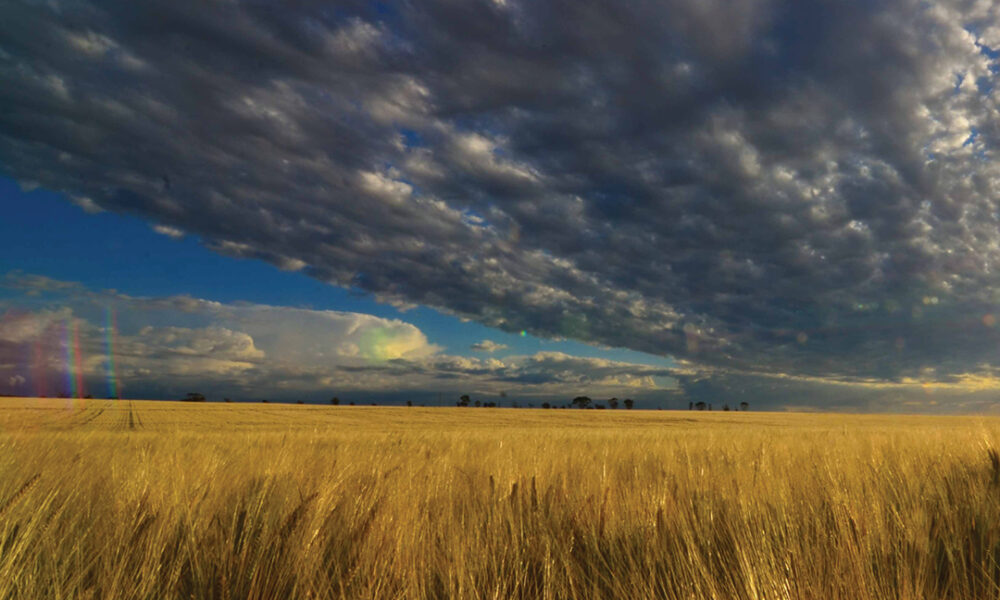 Pricing Update
As we move throughout the year, we will be focusing on the new crop more and more,  and so on a weekly basis, we will be putting an update on what is happening in the local market, with a focus on being quick to read.
The charts in this report are all the weekly averages, so they won't reflect a particular day but the average of the week as we look towards trends. In this update, we will focus on three zones, Kwinana, Geelong and Port Kembla, as they give a reasonable spread around the country. We may add more in the following updates.
If forward selling, remember that you are replacing price risk with production risk. Be mindful of this when allocating volumes.
Remember to sign up to make sure you don't miss any of our updates, these are free to access. If you want to support this service, remember to share with your network. 
Wheat
This week has been relatively quiet. There haven't been massive changes that we have seen in recent times. A time to chill?
Crop conditions in the US, improved by 1%. This is hardly anything to write home about, and the havering around the 27-30% good/excellent category in recent weeks. At this stage, improvements to the crop are liable to be minimal.
The French dryness has continued to cause a deterioration in their crop, with the good/very good crop % falling from 82 to 73%.
Geopolitics is at the fore of this market; the big talking points were that Russia might be open to corridors for the export of grain. Unexpectedly, this is under the caveat of sanctions against Russia being removed. Take an opening of the Ukrainian ports with a large pinch of salt, this may occur but it may not.
The market is volatile, and headlines are causing big swings. We need to be aware that there will be huge variability when the market has such uncertainty.
At a local level, new crop wheat was largely pretty stable around the country, holding on at high levels. The CBOT wheat market fell A$22 from the start of the week. Therefore relative to futures, our prices improved.
Canola
At the end of last week, the Indonesian president removed the ban on cooking oil exports. This wasn't surprising, as palm is the largest export commodity in Indonesia. A ban on exports whilst reducing local costs is bad for the overall economy.
There are concerns in Indonesia as stockpiles have been growing during the ban, and storage tanks are filling fast. Whilst the ban has been overturned, there are concerns about rulings around 'mandatory local sales', which has kept exporters from shipping. This is another example of the unintended consequences of government intervention in markets.
Canadian planting in Saskatchewan is struggling with wet weather; whilst they are making progress, they are still behind the five-year average.
At a local level, canola prices have come under pressure across the country; however, they remain at very strong levels, close to double the long-term average price.