Grain Prices: American drought drives pricing higher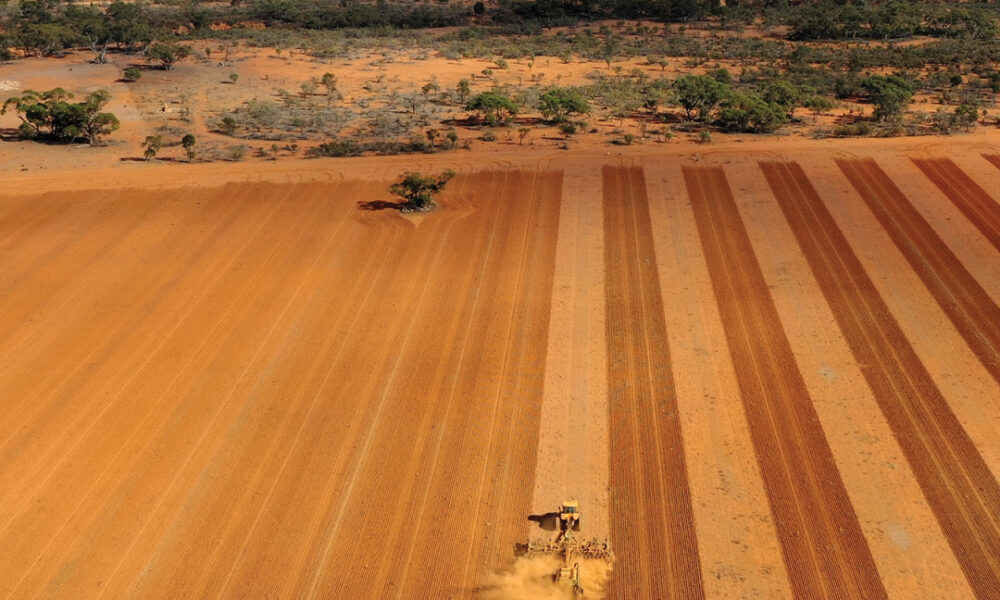 Pricing Update
As we move throughout the year, we will be focusing on the new crop more and more,  and so on a regular basis, we will be putting an update on what is happening in the local market, with a focus on being quick to read.
The charts in this report are all the weekly averages, so won't reflect a particular day but the average of the week as we look towards trends. In this update, we will focus on three zones, Kwinana, Geelong and Port Kembla, as they give a reasonable spread around the country. We may add more in the following updates.
If forward selling, remember that you are replacing price risk with production risk. Be mindful of this when allocating volumes.
Wheat
This week saw an improvement in wheat prices around the country, with the majority of zones now either above or close to A$400 level for multigrade APW for next year.
On the futures market there was a strong increase in values, with the December contract up A$22 from the close last Friday. The rise in futures was higher than the rise in local values, which meant our basis fell week on week.
The conflict in Ukraine continues to provide a floor, but continuing dry conditions provide an extra bit of spice.
This week Biden introduced a change to mandates to increase the ethanol mandate for the summer to allow year-round E15 usage. This helped drive corn, which has flow-on effects to wheat.
Overall, prices are poor relative to overseas futures, but at still strong from a historical flat price perspective. 
Canola
You can't really go wrong with canola at the moment for new crop canola. Prices continue to rise across all zones.
The oilseed market remains tight, and with concerns about the Canadian crop starting to emerge (see here), things are definitely looking up for canola pricing.
We see prices at very strong levels around the country in flat price terms, especially in the west as prices breach A$1100.
Overall prices are historically attractive for locking in pricing for new crop. It is still early though, and we wouldn't advocate locking away too much due to production risk. If Canada doesn't get much rain in the rest of April/May, we will likely see prices remain strong.