Grain Prices: New crop pricing rises higher.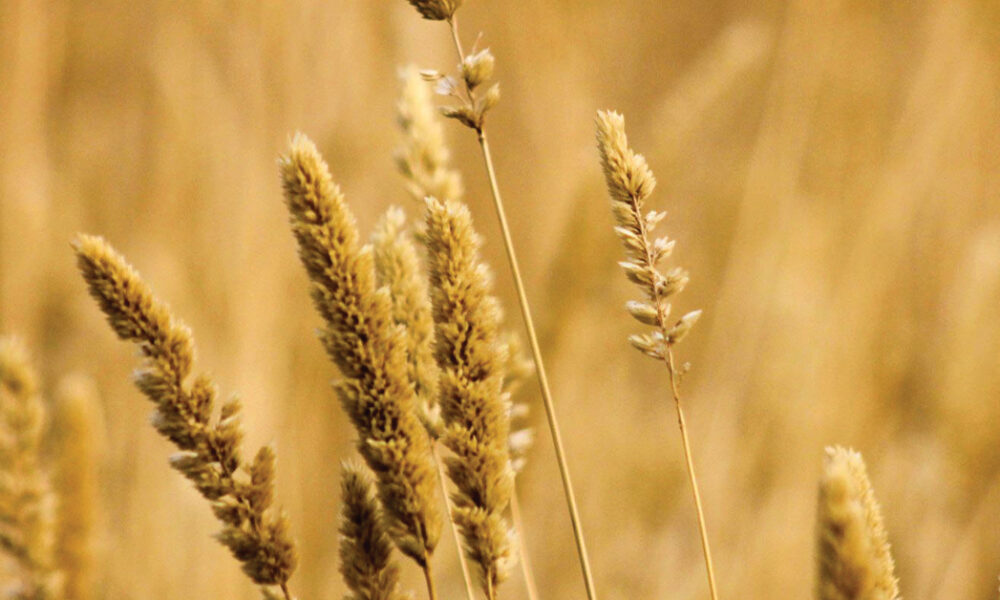 Pricing Update
As we move throughout the year, we will be focusing on the new crop more and more,  and so on a regular basis, we will be putting an update on what is happening in the local market, with a focus on being quick to read.
The charts in this report are all the weekly averages, so won't reflect a particular day but the average of the week as we look towards trends. In this update, we will focus on three zones, Kwinana, Geelong and Port Kembla, as they give a reasonable spread around the country. We may add more in the following updates.
If forward selling, remember that you are replacing price risk with production risk. Be mindful of this when allocating volumes.
Wheat
This week, the CBOT futures market hit new highs of A$557 for December but retreated to A$538. These are still very strong values.
The biggest international news at the moment is the dryness in North America. Some forecasts for rain are on the horizon, which has taken some pressure off, but time will tell.
Egypt which is facing wheat supply issues, have approved Indian supplies of wheat. However, they will still need to ensure high quality, which has been why India was excluded from tenders in the past.
Wheat basis in Australia for new crop remains at heavily discounted levels around the country.
Overall, prices are poor relative to overseas futures, but at still strong from a historical flat price perspective. 
Canola
Canola
Canola continues to be on a ripsnorter of a rally at the moment. At EP3, we are quite positive on canola due to Canada's continuing issues, along with the lack of supplies of rapeseed and sunflower from Ukraine.
The new crop levels are extremely attractive, with the zones selected all trading above above A$1050/mt.
The basis levels to ICE are a mix bag, with discounts on the east coast and a more normal premium on the west coast. If supply issues emerge this year for Canada we may see an ICE premium emerge again.
Overall prices are historically attractive for locking in pricing for new crop. It is still early though, and we wouldn't advocate locking away too much due to production risk. If Canada doesn't get much rain in the rest of April/May, we will likely see prices remain strong.