Indonesia to allow GMO wheat. Should we follow?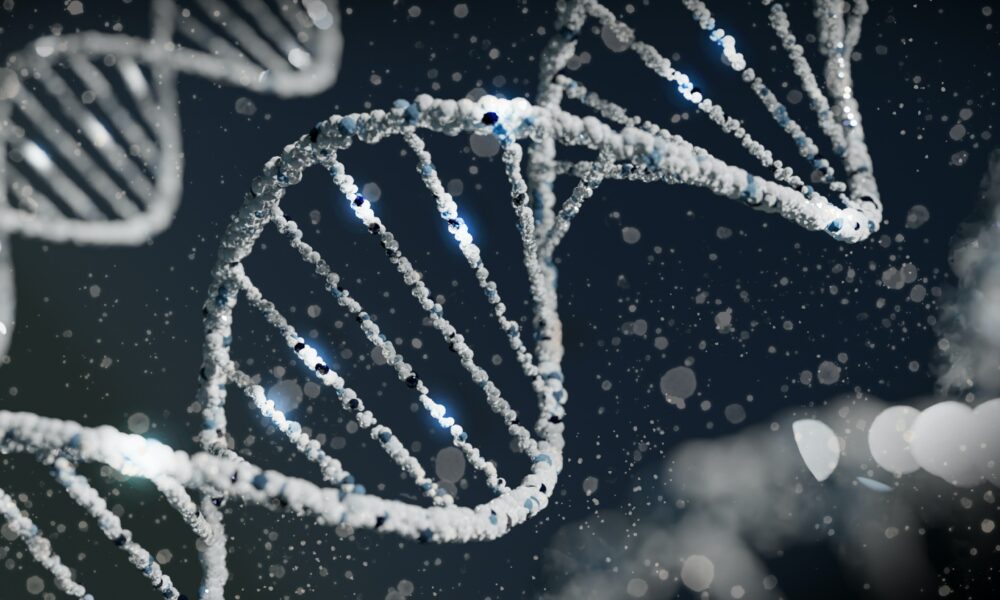 The Snapshot
Argentina was the first to commercially cultivate the drought-tolerant HB4 wheat variety.
It is now approved for cultivation and sale in Brazil.
Indonesia has approved HB4 for human/animal consumption.
Argentina is a major competitor for Australian wheat. This is especially the case when drought causes our pricing levels to rise.
There are pros and cons to allowing the cultivation of drought-tolerant GMO wheat in Australia.
It is likely that the approval process for Australia will be lengthy. We can learn from the rest of the world to see whether it is worth growing here.
The Detail
GMO wheat, until recently, was largely an experiment, with no commercial varieties grown. In recent years however, GMO wheat has been approved for commercial cultivation within Argentina. The same crop is now approved for production in Brazil.
The HB4 variety, produced by Bioceres Crop Solutions Corp, is a drought-tolerant variety. According to the company, it has improved yields by 20% during drought.
The first concern with novel biotech is whether it will be welcomed by markets. In the past day, one of the largest importers of wheat has approved HB4 for human/animal consumption.
That country is Indonesia. Indonesia is the most important destination for Australian wheat and is forecast to be the joint number 1 wheat importer alongside Egypt.
I wrote previously about the 'the golden wheat treasure on our doorstep'
As our closest large neighbour for the majority of our export grain, and a country with a massively growing population (and wealth), we are in a prime position to benefit.
Indonesia is, however, a huge opportunity for the Australian grain market (and livestock).
The population is forecast at approximately 274m people, more than ten times the population of Australia at 25.6m.
It is expected that the population will grow to 330m by 2050. That is a huge number of mouths to feed, and it's all right on our doorstep.
Like all buyers, they are not guaranteed. They are a price-sensitive nation, like the majority of the world's grain trade.
In drought years, they will switch to alternate origins, such as Argentina or black sea nations. This can be seen in the chart below.
As our exports dropped in 2019 and 2020, Argentinian volumes increased.
Should we grow it?
I generally believe that providing a tool or product is safe for both people and the environment, then, it should be available to farmers.
I was involved partially in the GMO debate when Matt and I wrote the report 'Analysis of price premiums under the South Australian GM moratorium'. This report was used extensively to disprove the benefits of no access to GMO in South Australia, and ultimately was one of the drivers of change and gave a choice to SA growers.
I thought I would outline some (not likely all) of the pros and cons of adopting drought-tolerant GMO wheat in Australia.
Pros – Drought tolerance
Well, this is an obvious one. While the last couple of years has seen record production in Australia – it's not long since the drought.
A drought-tolerant variety would be welcome for both producers and domestic consumers in the event of a low moisture year.
Pros – Increased consistency
Earlier in this piece, I wrote about how Indonesia switched to Argentina and the black sea during the recent drought.
If we were producing larger crops during drought conditions, this might alleviate some, although likely not all of the switching to alternate origins.
Cons – Market Access
While Indonesia is a huge market for Australian wheat, it's not our only. We would have to be careful that growing GMO wheat in Australia did not preclude us from accessing other markets.
However, we can look towards our GMO canola production. We have the controls in place in our supply chain to ensure segregation, and we have seen little to no cross-contamination.
At present, it's also too early to know if and what the price difference is between GMO and non-GMO wheat.
Cons – Growing too much
Pricing is based on supply and demand. If we look at supply and demand over the decades, they have largely been in line.
If suddenly the world was to experience a 'quantum leap' in wheat production, this could overwhelm demand and hold prices down.
As the old saying goes, 'too much of a good thing can be bad for you.'
The reality is that the approval process for new GMO varieties in Australia is lengthy. Many of the questions raised about GMO wheat will probably be answered by our competitors long before we can commercially cultivate drought-tolerant wheat.