Market Morsel: A$400+ wheat on offer for next year?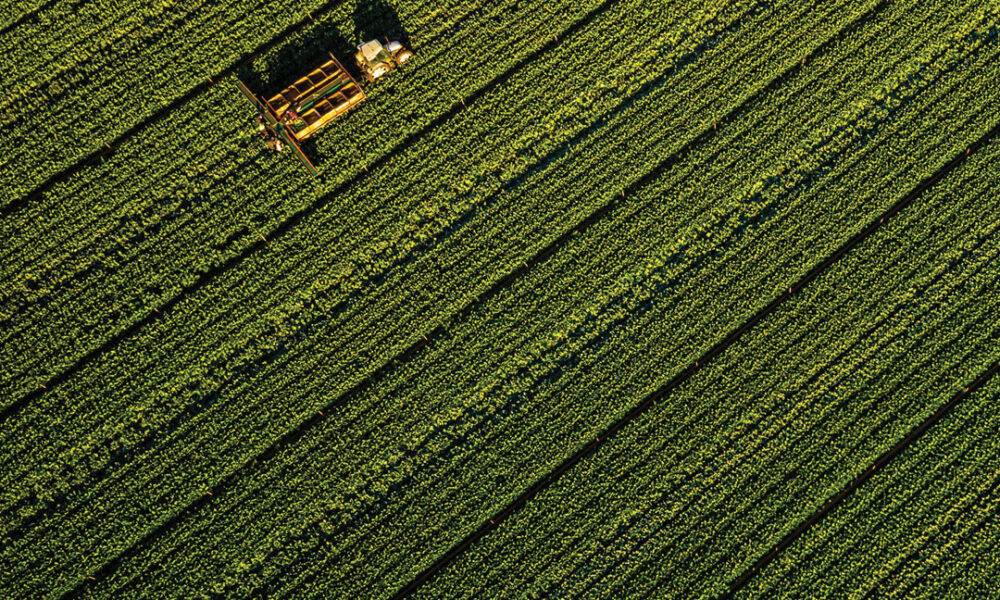 Market Morsel
When we are looking at grain markets, it is important to keep an eye on the future, as it can at times provide opportunities. Even if you do not forward sell grain, it is always important to understand what is happening.
So we are cracking on with the current harvest, but what about next year?
Firstly, let's look at the futures market. The ASX contract for January 2023 averaged A$363 last week; at the same time, the CBOT wheat contract for December 2022 averaged A$390. This places ASX wheat at a large basis of -A$27.
Typically ASX would only trade at a discount to CBOT when we have a surplus of wheat (see second chart). This is the case in the last year, as we work our way through two big crops. The outlook for next seasons crop is unknown. It could be a big crop, and it could be a small crop.
At this point in time, I don't think that I would be locking in a negative basis by using ASX this far from harvest. If basis returned to average historical levels, then with a CBOT value of A$390, a return of over A$400 would be achieved.
What about physical pricing?
At the moment, physical bids in the marketplace are still thin. Not all traders have a public bid, but I'm sure most, especially the larger players, would offer one on request. The third chart below shows the basis between APW1 multigrade and Chicago for next years crop.
It is important to note that this is the weekly average and that in some zones, there is not necessarily a bid each and every day.  Regardless, there is still a large discount.
At this point of the year, it's all uncertain for the next harvest. However, it is important to keep an eye on the market and separate your pricing between futures and basis.