Market Morsel: ABARES are bears.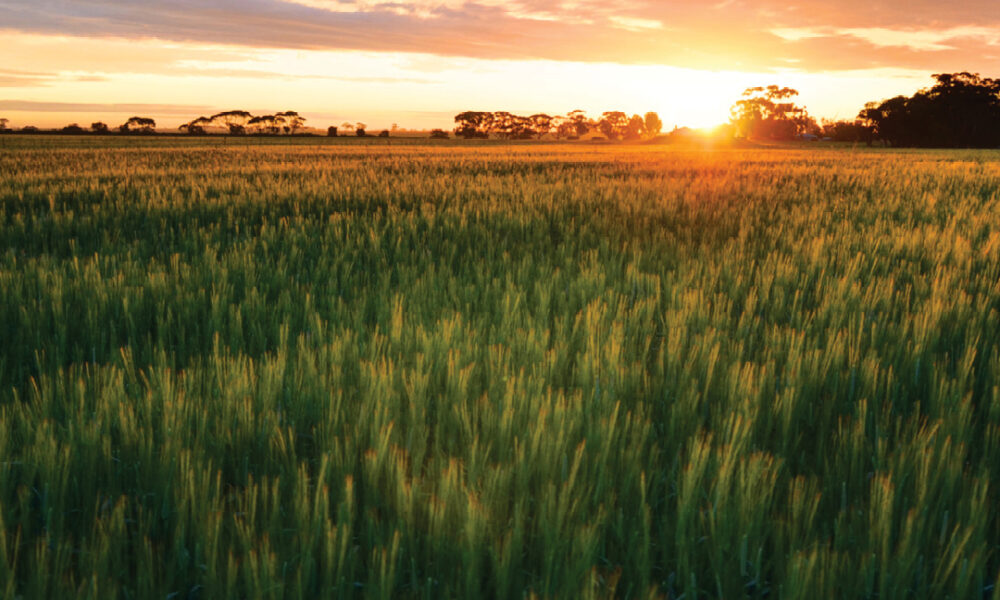 Market Morsel
ABARES have released their quarterly crop projections. The forecasts are for larger crops across the board. As is completely unexpected, we can expect large proportions of the crop to be lower quality than normally expected – no surprises there with the amount of rainfall.
I'm not a huge fan of covering off on ABARES or USDA reports, as there generally isn't much in the way of surprises, so let's just get it over with.
Barley

2nd largest crop at 13.3mmt, short of the record at 13.5mmt in 2016.

Canola

Largest crop on record at 5.7mmt; the previous record was 4.5 last year.

Wheat

Largest crop on record at 34.4mmt; the previous record was last year at 33.3mmt.
I don't tend to publish a forecast on the crop, but the estimates from some forecasters, taken from a recent article in Grain Central are on the bottom chart. They show that largely within close proximity to the ABARES forecast (albeit with some outliers).
This largely starts to cement a large crop, but as we have mentioned ad infinitum – it's going to be low quality with discounts compared to what we could have had if the November rains had stayed away.