Market Morsel: All eyes ahead – wheat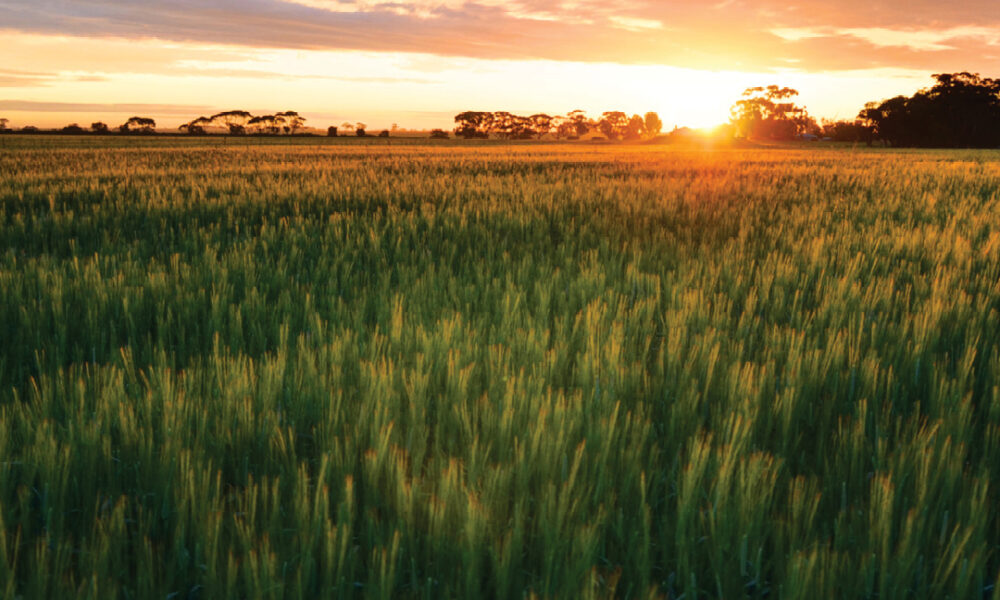 Market Morsel
The wheat market has been quite exciting over recent weeks. Our pricing is driven by overseas markets, especially during times of surplus. Chicago wheat futures for December rose as high as A$369 last week. They have since lost ground but remain strong at A$363.
The chart below shows the price for APW1 for the coming harvest. At a local level, prices have improved but at a slower pace than overseas levels. All zones remain trading on a negative basis.
At a flat pricing level, wheat around the country ranges from A$320 to A$350/mt. The reality is that despite a negative basis, our pricing level remains at historically attractive levels, especially considering the crop outlook.
It's always important to have a sales strategy for your crop. In a typical year, many would advocate for selling futures with the opportunity to participate in a higher basis level at harvest, but this year the basis may not see as large an increase (if at all).
At these current levels with a strong production outlook, it's a good starting point. If these prices are the worst you get during a massive year, then that's all good in my books.
Locally the crop is set, all going well, touch wood for another ripper of a year. The driver of the price will come from overseas.
The current drivers are the state of the Russian crop, which has been sliding backwards (see here). In addition, the US spring wheat crop and Canadian wheat production is in a sorry state.