Market Morsel: Are Russian wheat prices about to turn?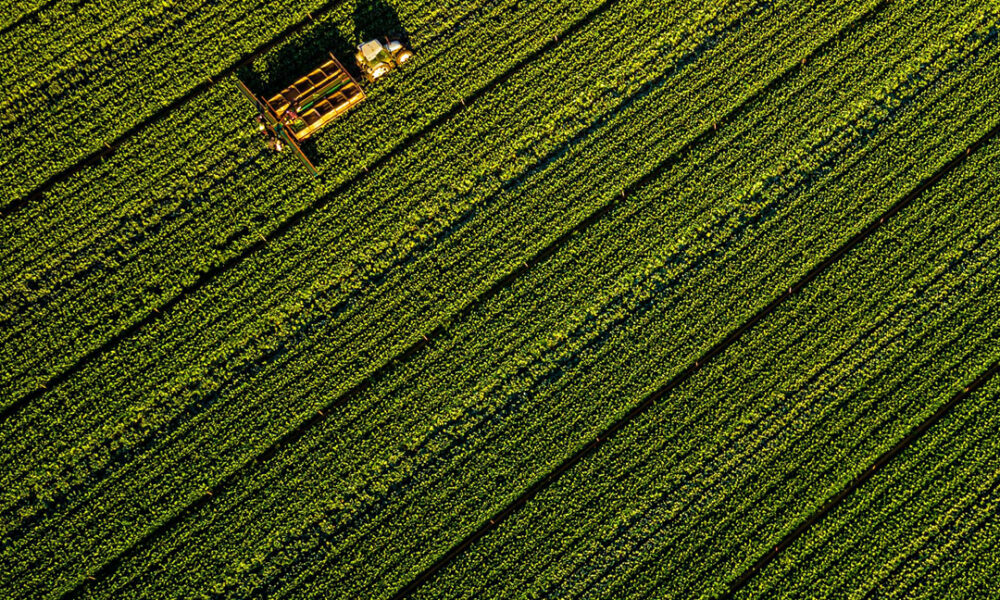 Market Morsel
The Russian wheat market these days is the driver of wheat pricing, it is, therefore, vital to have an understanding of what is happening over there. The EP3 team thought it was valuable to reach out to someone with their finger on the pulse in the black sea region. We welcome friend of EP3, Andrey Sizov as a guest contributor.
Last week, 12.5% Russian wheat prices in deep-sea ports rose sharply again, by $8, to $214/mt reflecting with some delay stronger global prices.
Chicago and MATIF were mostly flat, gaining less than 1% week on week. From a chart perspective, bulls are running out of steam. The uptrend in the Chicago contract is broken, wheat in Paris is likely to follow as E189-190 resistance looks strong.
Much needed rains arrived in Argentina but Santa Fe, the largest wheat-growing province, remains mostly dry. Also, most likely some damage has been done to wheat already.
More bearish news is coming out of Russia. SovEcon upped its wheat forecast by 1.4 MMT to 82.6 MMT on good spring wheat yields in the Volga Valley and the Center. Wheat in Western Siberia also suffered less than expected. The wheat planting pace is close to 2019 which ended with a record high winter wheat area.
12.5% wheat bids in Russia's deep-sea ports were up to 14,400-15,000 rub/mt ($195 / AUD 269) from 13,700-14,400 rub/mt (CPT). Prices are supported by higher FOB values and weaker ruble.
Farmers are slowing down sales as they have enough cash and some them will need less storage for late crops like sunflower and corn which have suffered badly in southern Russia and parts of central regions.
We believe that the Russian FOB wheat prices are close to a reversal.
If you are interested in detailed analysis on the black sea region, we recommend that you get your free trial of the Sizov report