Market Morsel: Australia vs the world.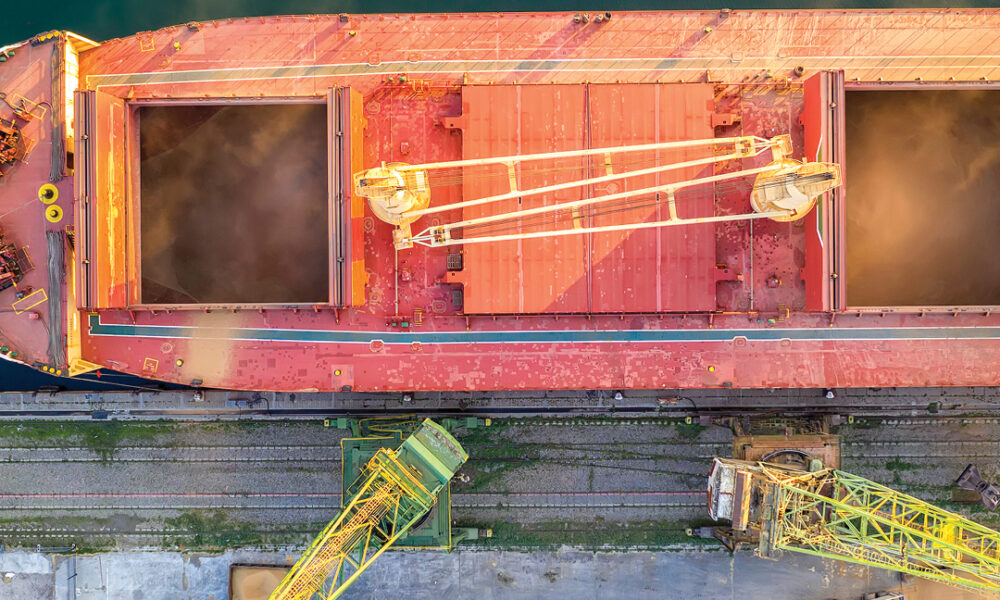 Market Morsel
There has been a lot of debate lately about the price of wheat in Australia. How do we compare against the rest of the world, are we getting screwed over etc.
I thought it was worthwhile compiling some prices from various origins worldwide. This is in order to compare our value versus the rest of the world.
These values have been converted into USD/mt (FOB – free onboard). This is to provide a more direct comparison.  There are differences in competitiveness with freight, but this gives an approximate cost landed on the vessel.
So how do our prices compare? Well, the answer is dependent on where in the country you are located. It is a question of east vs west.
Western Australia is not fairing too badly, with our pricing sitting in the middle ground of the origins chosen. The eastern states are not sitting quite as pretty, with our pricing lower.
Australia priced at a substantial premium to the rest of the world until the crop was being harvested. The premium before the harvest resulted from the limited supply caused by drought (causing increased basis).
We can't expect to have basis levels at drought premiums with such a large crop. It is not unexpected to see this premium diminish. It is just supply and demand economics.
The question remains how long we sit at a discount.